The Landis+Gyr Code of Business Ethics and Conduct embodies our commitment to a strong culture of compliance as a cornerstone of our business. To show that the principles of our Code are truly actionable, we are prepared to do what is necessary to ensure that our Company is managed in accordance with these commitments.
Our SpeakUp reporting system provides you with a dedicated communication channel for reporting potential instances of violations of our Code. While our employees have a separate internal method for reporting misconduct, this external channel applies exclusively to our business partners, their employees, and other third parties, as well as family members of the aforementioned.
You can anonymously submit a complaint at any time through the SpeakUp system via telephone or electronic message (link below). Please include a detailed description of the incident (who, what, when, how) and supporting evidence to corroborate your report. General assertions devoid of specifics cannot be investigated.
NOTE: The SpeakUp system is not intended for customer complaints or contract-related issues regarding our products or services – for this we would instead refer you to our customer portal.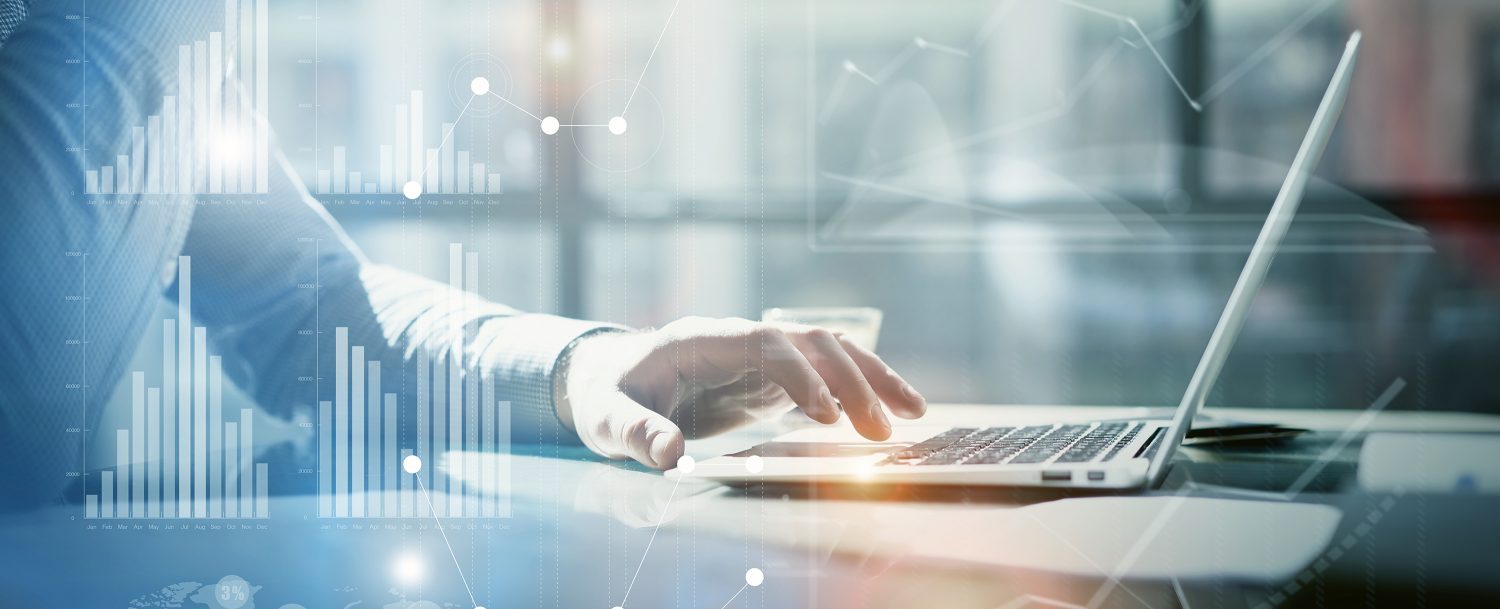 What happens after I've submitted my report?
All reports will go directly to the Landis+Gyr Chief Compliance Officer for further consideration. You will receive an individual case number after filing your report, which must be kept in order to track the progress of the report.
Each report is considered carefully and on an individual basis. A formal case and investigation will follow should your report be found to be credible and supported by enough evidence.
All investigations will be handled with the strictest confidentiality, and we will only involve people who need to be involved. Our Compliance Officers may conduct confidential interviews with employees, contractors, or anybody they feel is relevant to the investigation.
After reviewing all of the findings of our investigation, we will determine whether a breach has taken place, and take action as necessary. Log back in to the SpeakUp system and refer to your individual case number to be informed of the outcome.
NOTE: Landis+Gyr prohibits retaliation of any kind against anyone bringing forward a concern in good faith. Any attempts by an employee to retaliate against a report submitted in good faith may result disciplinary action, including the possibility of dismissal. Landis+Gyr is also committed to protecting the rights of the person(s) accused.
Ombudsperson
An alternative channel for reporting violations of our Code is available by contacting a dedicated Ombudsperson. The Ombudsperson shall act as a neutral third-party and liaison between the reporting party and Landis+Gyr, and will handle your report in a manner consistent with the principles of discretion and confidentiality contained within in this Policy. You will not be required to identify yourself to the Ombudsperson unless you choose to do so.
Upon receipt of your complaint, the Ombudsperson will review and assess the facts presented in order to create a summary of your case, which will then be passed on to the Landis+Gyr CCO in the event that a further internal investigation is deemed necessary. The Ombudsperson has the ability to reach out to the reporter in case more details are required to substantiate the claim. The Ombudsperson will always be available to discuss the case in further detail, even after the original complaint has been communicated.
The contact details for the Ombudsperson are located by using the Contact Information link above.