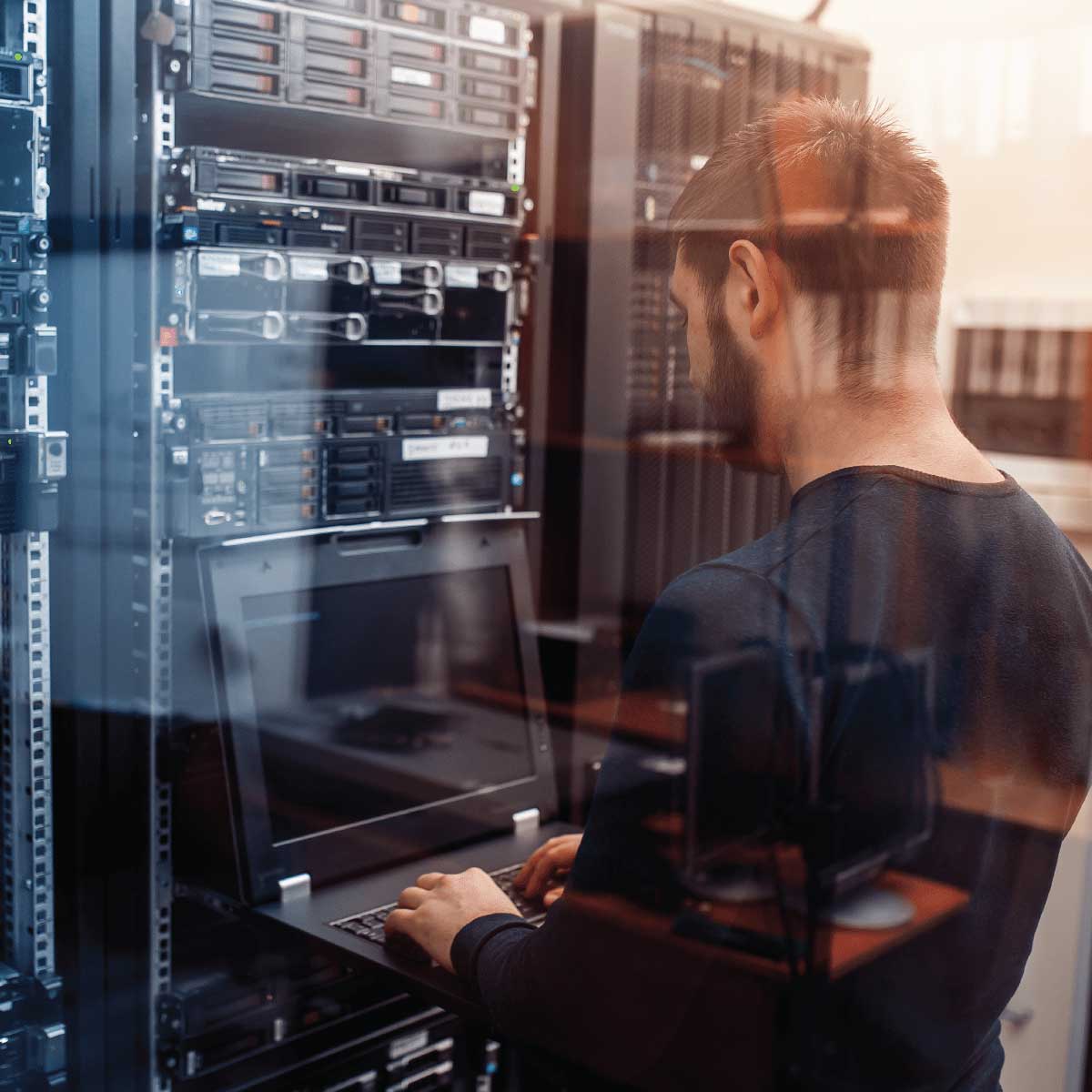 Cloud Services
Leveraging the expertise of Landis+Gyr for AMI, MDM and Grid Management requirements enables utilities to dedicate valuable internal resources to serving customer needs. We tailor solutions to a utility's IT infrastructure and application requirements, deliver flexibility to streamline deployment and… Read more
Features
The Landis+Gyr Difference
Landis+Gyr works with customers to deliver full utility optimization, including streamlined business processes and improved focus on customer satisfaction. Choosing Landis+Gyr provides a proven and trusted partner with:
Decades of hosting and AMI experience
100+ years of field utility services
Standards-driven and interoperable solutions
Secure, state-of-the-art data center
Optimized asset life cycle
Videos
Landis+Gyr Customer Operation Center
Data management is getting more complex. Combining decades of expertise, world-class facilities, and time-tested processes, Landis+Gyr's Customer Operations Center is the heart of an industry-leading data storage and management services.