Gridstream RF Advanced Metering Solution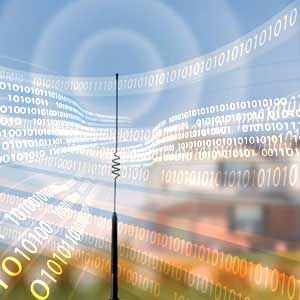 Gridstream RF is a multi-functional solution supporting advanced multi-energy metering, personal energy management and distribution automation applications. Gridstream residential and commercial metering solutions support up to 5-minute interval data collection, load management, home area networking and outage management applications. Gridstream also supports two-way communication with gas and water metering devices.
Functions
At the center of the Gridstream RF Mesh solution is a true mesh, peer-to-peer network where each endpoint, device and router communicate in a peer-to-peer fashion, extending the coverage and reliability of the network. The asynchronous, multi-channel communication structure allows for increased data throughput and opens more paths to the data collector.
The self-healing network features dynamic routing messages that automatically adjust for changes to endpoints and the introduction of obstructions, such as foliage or new construction. System routers utilize one Watt of power to increase transmit distance and throughput, while data collectors support up to 25,000 meters, further minimizing infrastructure and maintenance costs.
Features
Key features include:
• True wireless, peer-to-peer mesh network
• Remote programmability
• "Plug-and-work" auto-registering endpoints and devices
• Dynamic routing, self-healing network
• Support for 15-minute interval data
• Integrated disconnect meter option
• ZigBee®-enabled home area network capability
Downloads