PureSystems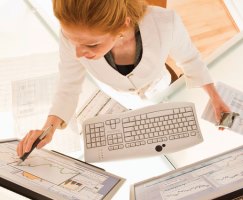 PureSystems combines the flexibility of general purpose systems, the elasticity of the cloud and the simplicity of an appliance rolled into one.  Landis+Gyr and IBM offer the Gridstream Meter Data Management System (MDMS) on IBM PureSystems.
Landis+Gyr and IBM are changing the benefit realization game for meter data management systems. Gone are the days where your IT team is consumed with deployment and maintenance. Now, with IBM PureSystems, it is all about realizing the business value and the innovation possible with your smart grid and smart meter investment.
The Gridstream MDMS is enabled on both the IBM PureFlex™ System and the IBM PureApplication™ System.
Features
Reduces deployment time for the MDMS from hours to minutes
Offers accelerated cloud deployment process
Shifts utility focus from deployment to benefit realization
Downloads

IBM PureApplication System Product Sheet