Landis+Gyr employees in India spread some warmth to children in need this winter
It was warmth and smiles all round recently with the Landis+Gyr employees in India from our Nodia, Kolkata and Joka offices. The employees contributed towards the purchase of over 700 blankets for distribution to many underprivileged children in India this winter.
Among the beneficiaries were the children from Smile Foundation, Love Care Foundation and OM Foundation & Society, all of whom work for the protection of children in India. The blankets were individually handed to the children who were thankful to Landis+Gyr employees in India for their warm gesture.
This initiative by the Landis+Gyr India employees is part of the company's 'Merci' social responsibility program. As part of the program, Landis+Gyr India has adopted a range of schools for underprivileged children across India. The employees work with the children coaching them in, the use of computers, life skills, career guidance among many other things. Last year over five such initiatives were conducted across India under the Merci program, with 2016 already off to a flying start!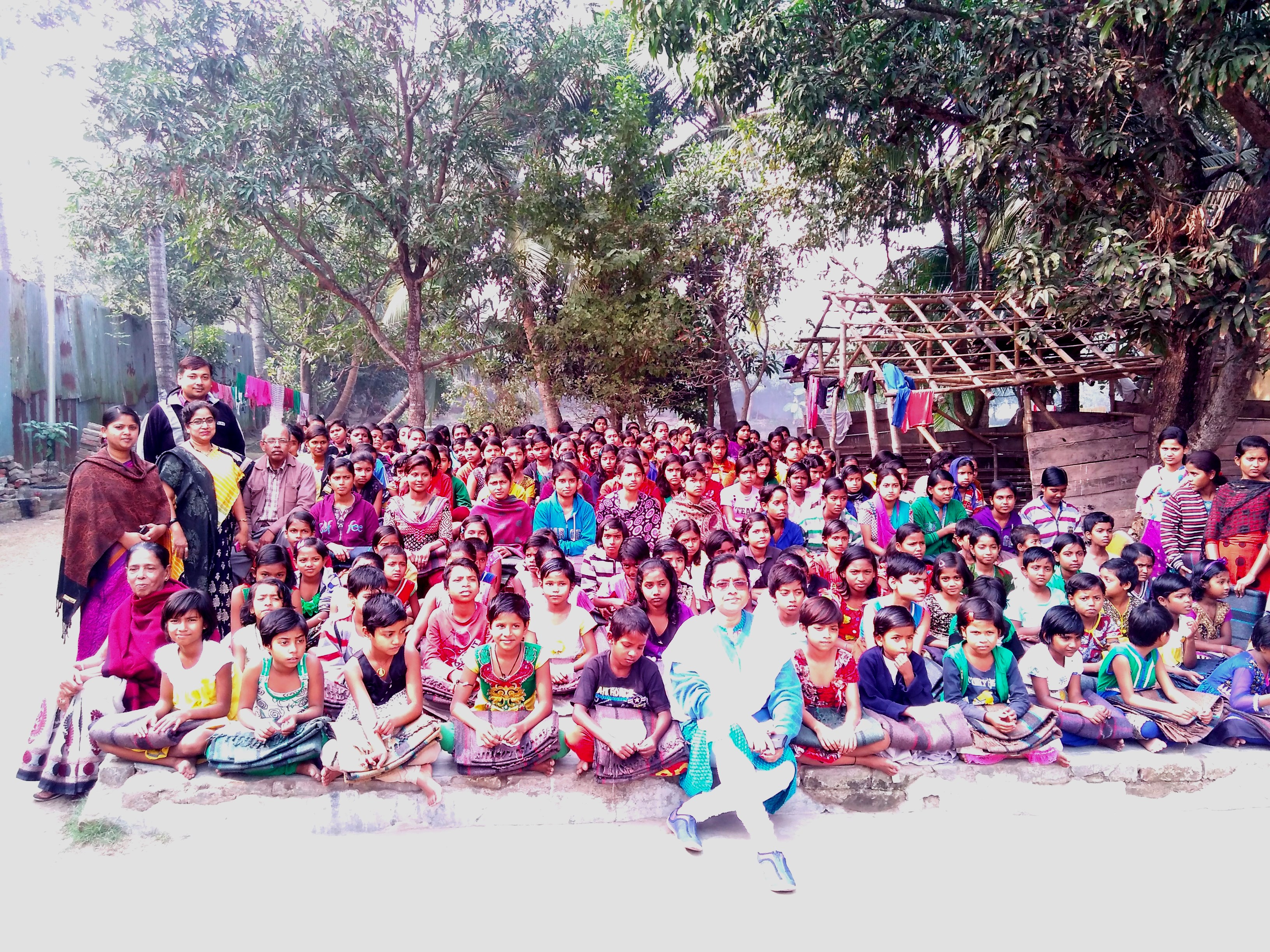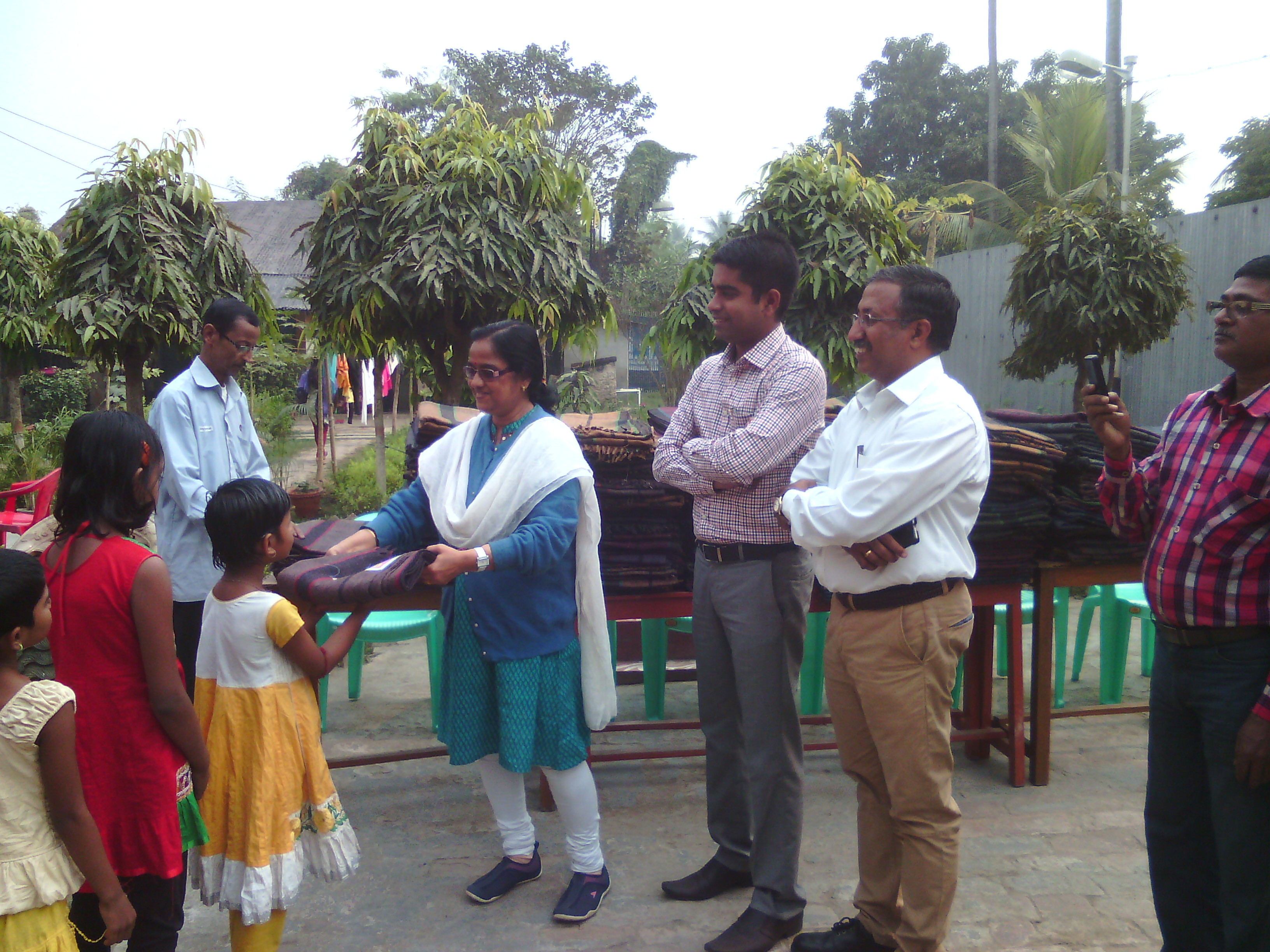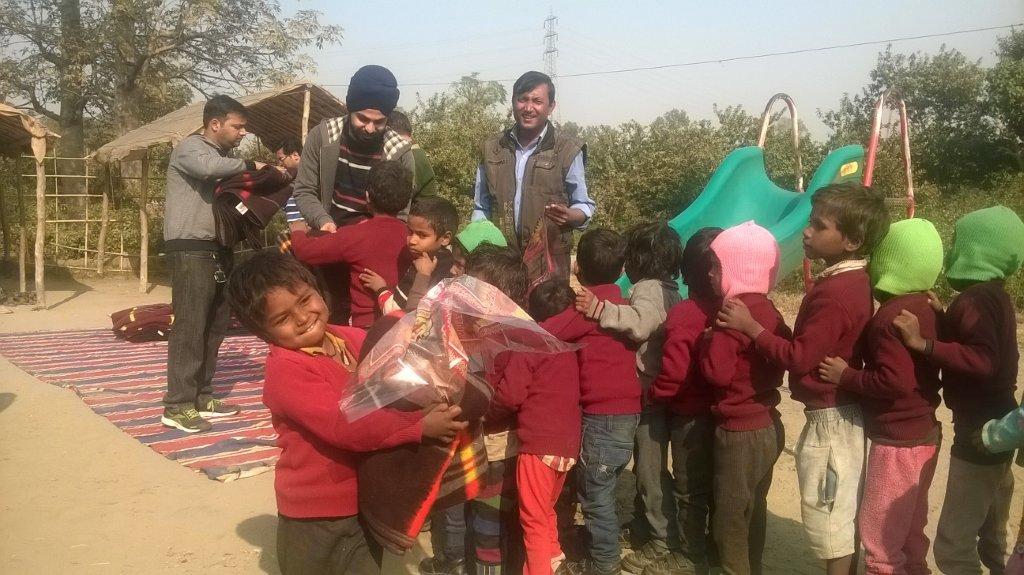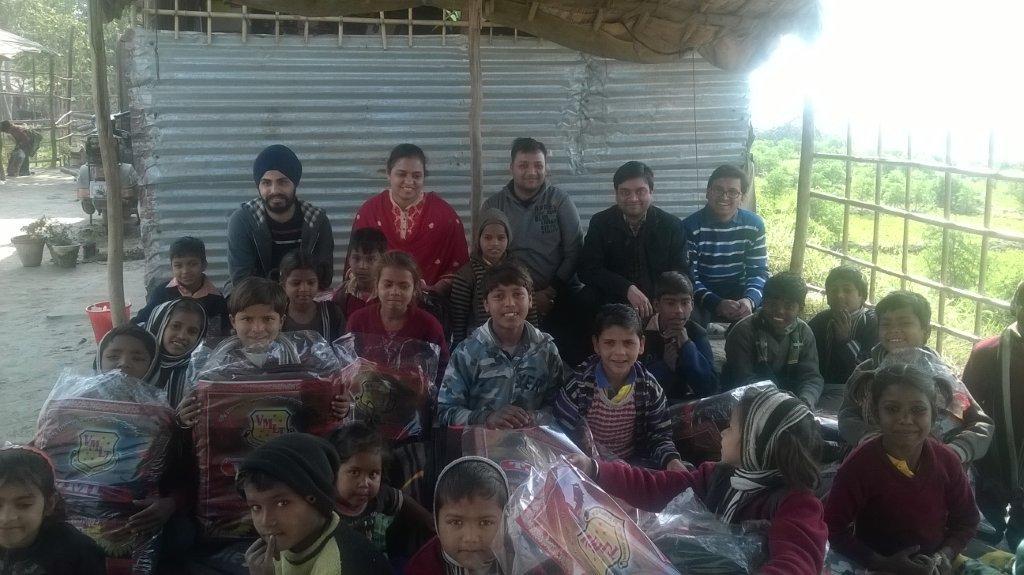 Landis+Gyr Merci Chapters in India
Following the successful launch of the Merci program in 2015, further chapters have been opened in other locations by the employees. Below is a list of the chapters in existence and some photos of the schools and children benefiting from the program.
Noida Chapter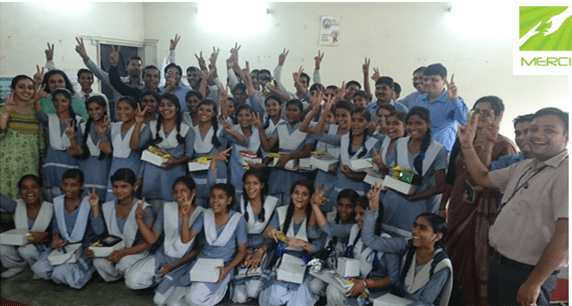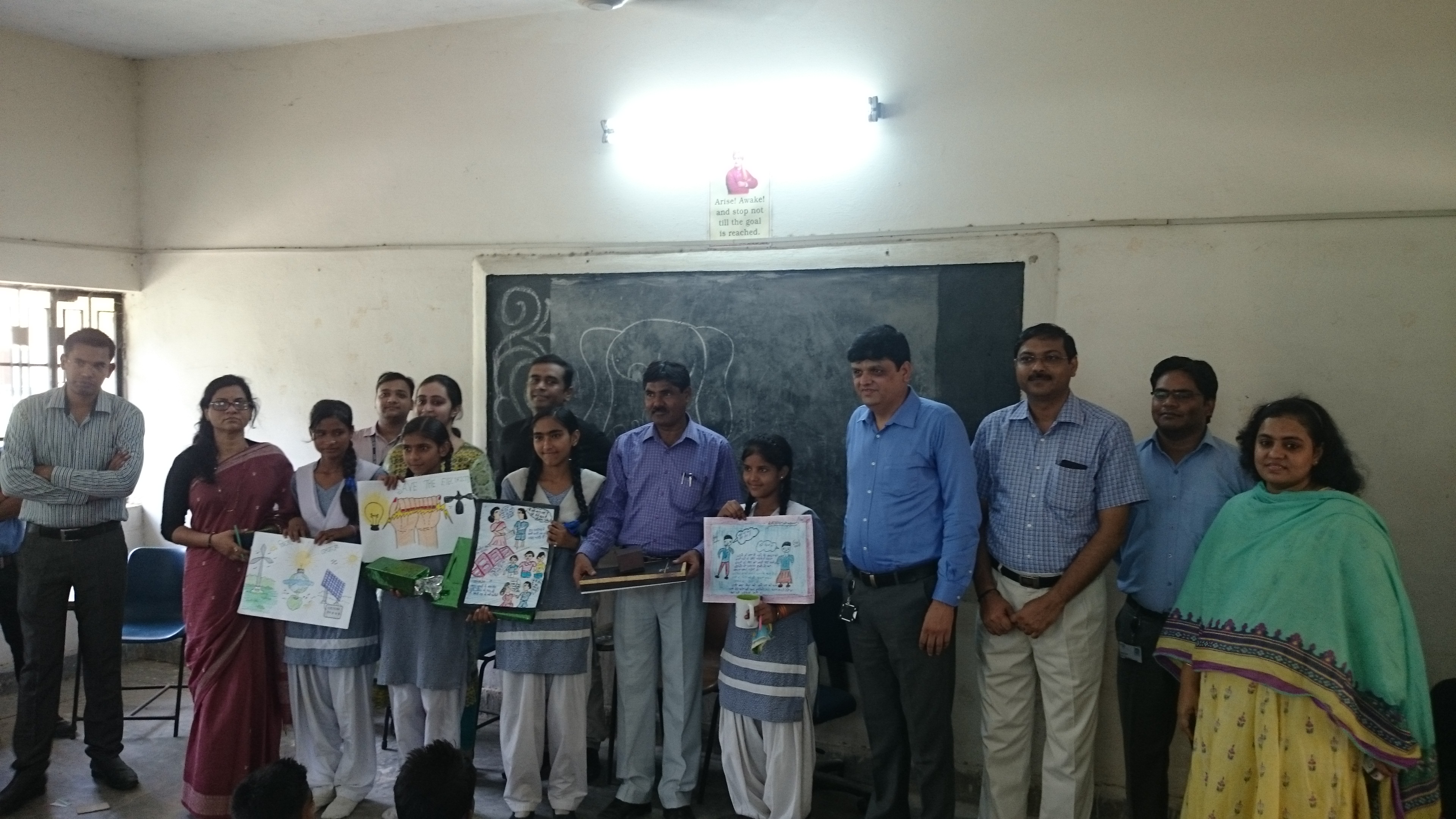 Baddi Chapter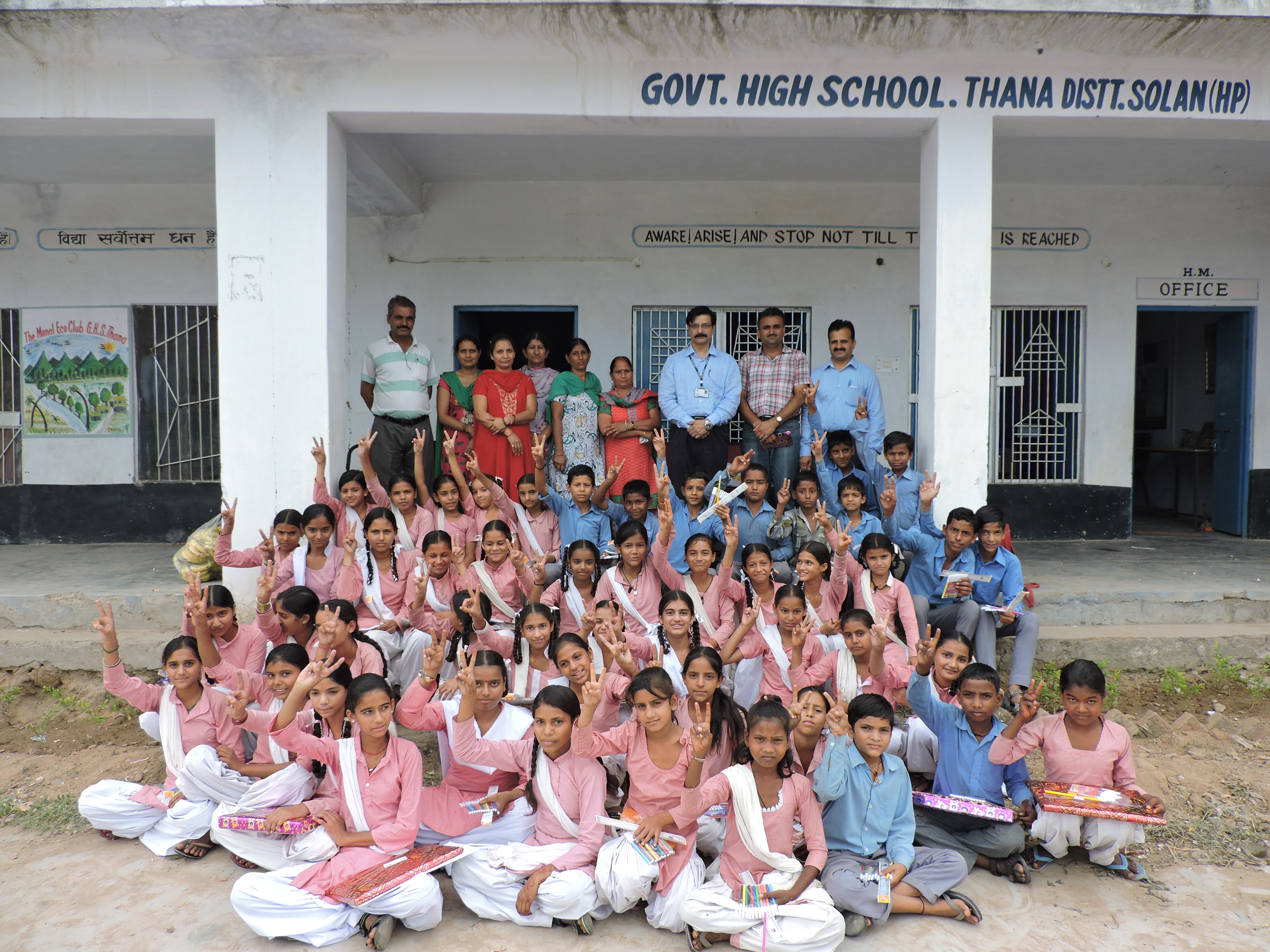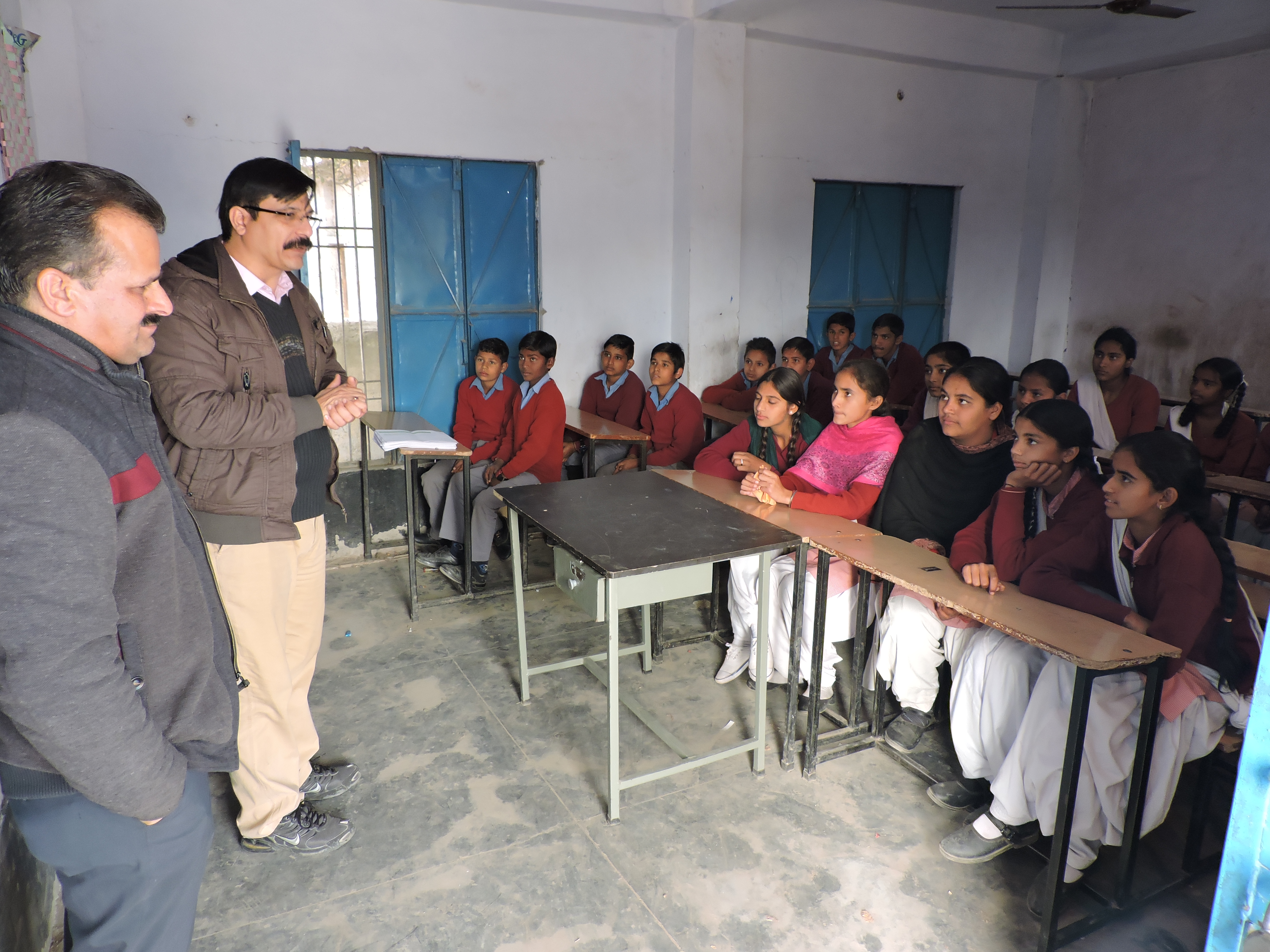 Joka Chapter