As the industry moves to accommodate higher levels of renewable energy, storage is emerging as a viable option to overcome intermittency and availability issues. In fact, a recent study by Deloitte suggested that the "disruptive potential of storage is unlike other energy technologies."
As technological advances have improved the economics of energy storage, some observers predict dramatic increases in the deployment of grid-level storage. Navigant Research, for one, forecasts global installed power capacity from energy storage will grow from 1.1 GW in 2016 to 21.6 GW in 2025.

If a recent Utility Dive survey is any indication, utility executives are beginning to recognize the value of storage, putting it at the top of the list of clean energy technology investment priorities.
New Applications for Storage
Utilities are finding that energy storage can serve as a valuable resource for addressing many of their biggest challenges. Following the Aliso Canyon gas leak that left the region vulnerable to energy shortages, for example, Southern California Edison (SCE) is fast-tracking its plans to invest in utility-scale battery storage to increase grid flexibility and resiliency.
Because of its ambitious renewables goal — to generate 50 percent of the state's power from solar by 2030 — the state of California is looking to energy storage systems to help overcome variability concerns. In Hawaii, an even-more-ambitious goal of 100 percent renewables by 2045 is driving the exploration of a variety of tools that include storage and new rate structures.
As the cost of energy storage continues to decline, it also becomes a viable alternative to substation upgrades and peaker power plants that currently operate only a few days a year.
A Hot Solution in Arizona
With its extreme demand peaks in the hottest months of the year, it stands to reason that Arizona is at the cutting edge of implementing energy storage solutions. Seasonal demand spikes created the need for utilities to build costly peaker plants that are not utilized for most of the year.
Utilities like Tucson Electric Power (TEP) are experimenting with leveraging energy storage to defer capital investments, stabilize grid voltage and prevent outages. Landis+Gyr is providing TEP with a lithium-ion energy storage system to help balance load and to regulate frequency as the utility integrates a growing portfolio of renewable-generating resources. TEP's goal is to generate 30 percent of its power from renewable resources by 2030.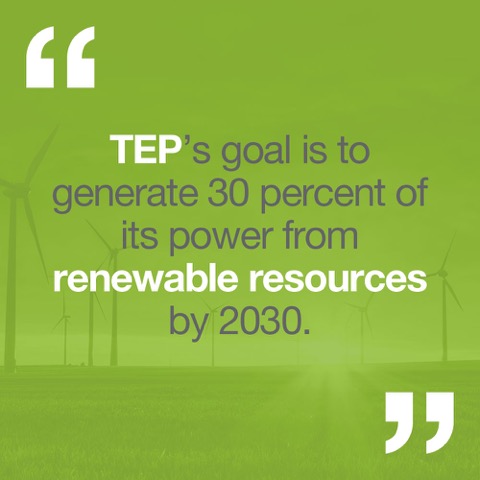 For the groundbreaking storage project, Landis+Gyr is partnering with E.ON, a global energy supplier, to add 20 MW of energy storage capacity at the University of Arizona and Technology Park near Tucson. "The TEP storage project is driven by the growing need for rapid response to changes in energy supply and demand," says Mike Cooper, General Manager of Distributed Generation and Energy Storage Solutions at Landis+Gyr. "This battery solution will help TEP maintain high quality and reliability power delivery in its territory."
Arizona Public Service (APS), the largest electric utility in the state, is also jumping on the residential storage bandwagon. The utility is launching a pilot program designed to help reduce peak demand by encouraging residential customers to use energy storage to manage their demand. In addition to conducting a cost-benefit analysis of rooftop solar, APS will evaluate the costs and benefits of residential energy storage. The hope is that new storage technologies will make it possible for customers with rooftop solar installations to leverage solar energy stored during non-peak hours for use at peak times.
Planning for Storage
Even with factors like California's energy storage mandate driving interest in and adoption of grid-scale and residential storage, utilities still have a lot to learn about its potential applications.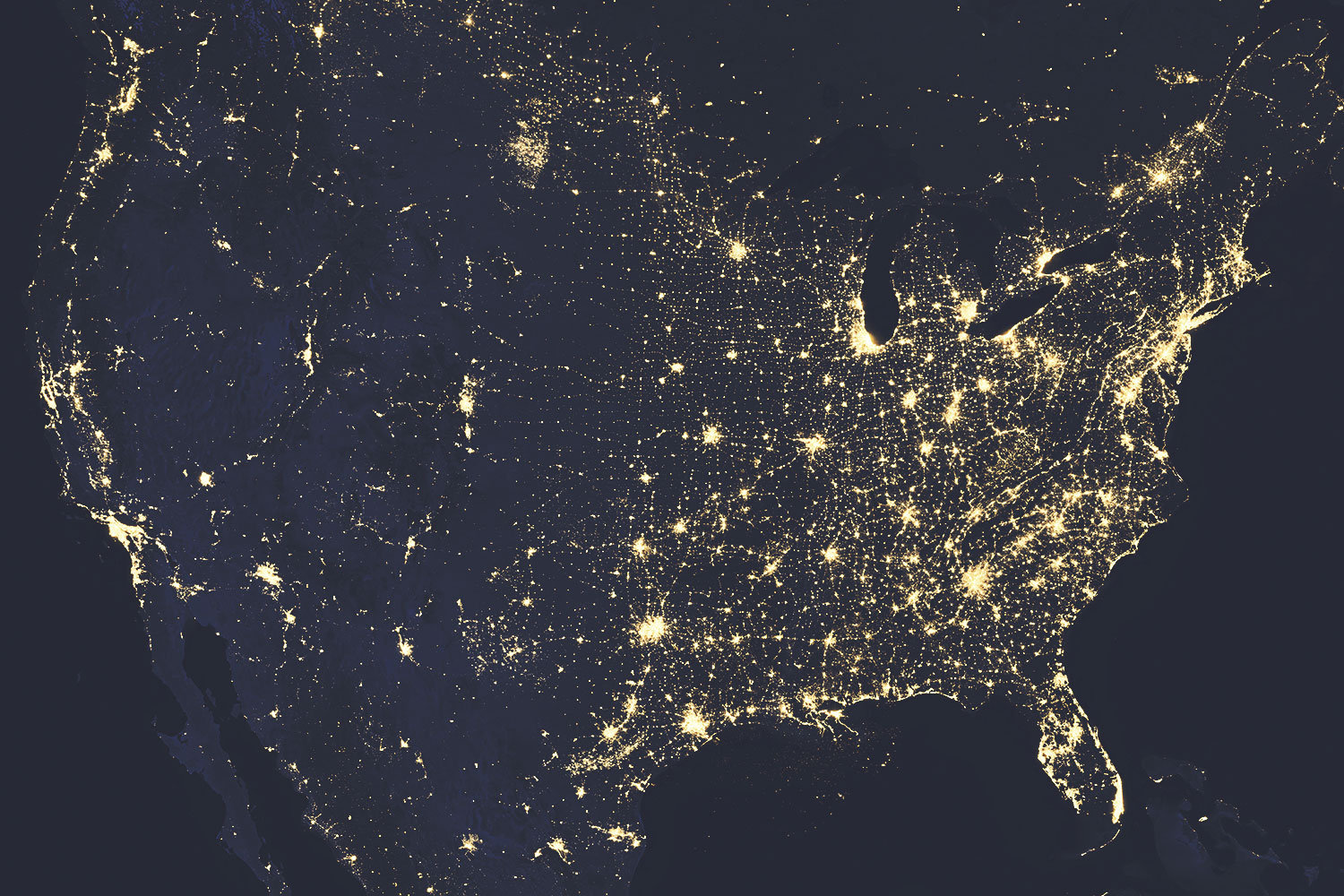 When it comes to investing in the technology, there are a number of potential approaches that utilities can take, including ownership of energy storage systems, pay-per-need and third-party incentives. In a recent industry trends perspective, PwC recommends that utilities carefully consider whether the applications they are considering are cost-effective. In addition, utilities should discuss their options with regulators and stakeholders in order to determine whether the storage technologies they are considering truly meet the needs of their customers.