Many utilities are beginning to market themselves as trusted energy advisors, offering added value with new tools, content, information and advice. They are also leveraging new marketing tools to enable more effective, personalized marketing communications.
Tools and Tactics for Utilities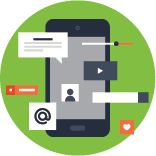 Mobile apps enable customers to track and control their energy usage, pay bills, report outages and more. One example is the DTE Energy Mobile app, which is helping DTE Energy enhance customer satisfaction. Colorado Springs Utilities offers a home energy manager app to load management customers providing remote thermostat control.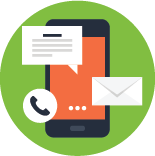 Marketing automation platforms are powerful tools that can be used for scheduling emails, segmenting contacts, automating social media postings, managing content and tracking customer lifecycles. An ideal tool for keeping customers informed, it enables utilities to reach out to customers with automated messages that are relevant to their accounts, bill payment dates, service disruptions and more—via email, texts and social media.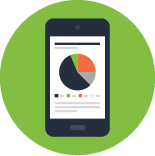 Interactive content—like calculators, games and interactive energy usage assessments—can replace static digital communication on websites and social media. Xcel Energy's Volt of Knowledge trivia game is an interactive resource that the utility has used to produce significant gains in customer engagement.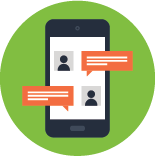 Social media is blurring the lines between communications and customer service and utilities are finding it to be a valuable resource for improving customer engagement. According to a recent study of the 50 largest U.S. utilities, 49 have Twitter accounts and all have Facebook accounts.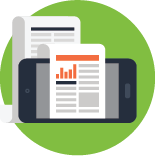 Data-driven marketing communications is made easier by analyzing consumer trends and energy usage patterns. Smart grid technology is providing more ways to leverage this information.
Adopting ecommerce platforms is helping drive personalization of customer offers. Companies like Simple Energy, for example, are helping utilities build e-commerce platforms that deliver far more than energy consumption data and efficiency tips. They provide customized recommendations for products and services that may assist the individual customer in managing their energy better.