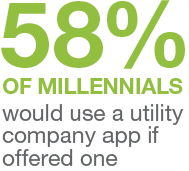 As utilities seek new ways to engage with their customers, they are also looking for innovative ways to appeal to a specific and important customer segment—millennials. Generally defined as individuals born after 1982 and numbering 75.4 million today (larger than the Baby Boomer generation), this important demographic is expected to account for 75% of the workforce by 2025.
Why does this segment require a new approach? They are radically different from the traditional utility customer, exhibiting a strong sense of individuality, comfort with all digital media and lack of confidence and knowledge about utilities and energy use.
Steps Utilities Can Take Now
Millennials differ in many ways from their Gen X and Baby Boomer counterparts in the way they interact with companies. Following are five steps that utilities can take now to begin developing relationships with this important customer segment.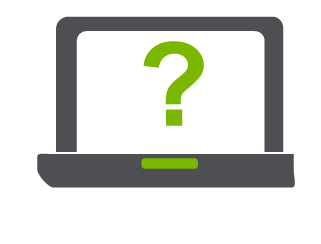 Provide self-service options. More technologically savvy and independent than previous generations, millennials want to be able to find their own answers in order to take charge of their energy usage. According to the J.D. Power 2015 Consumer Engagement Study, more millennials than older generations use programs such as online energy calculators that enable them to be hands-on. Developing self-service tools like these—and generating awareness and activation—will be key.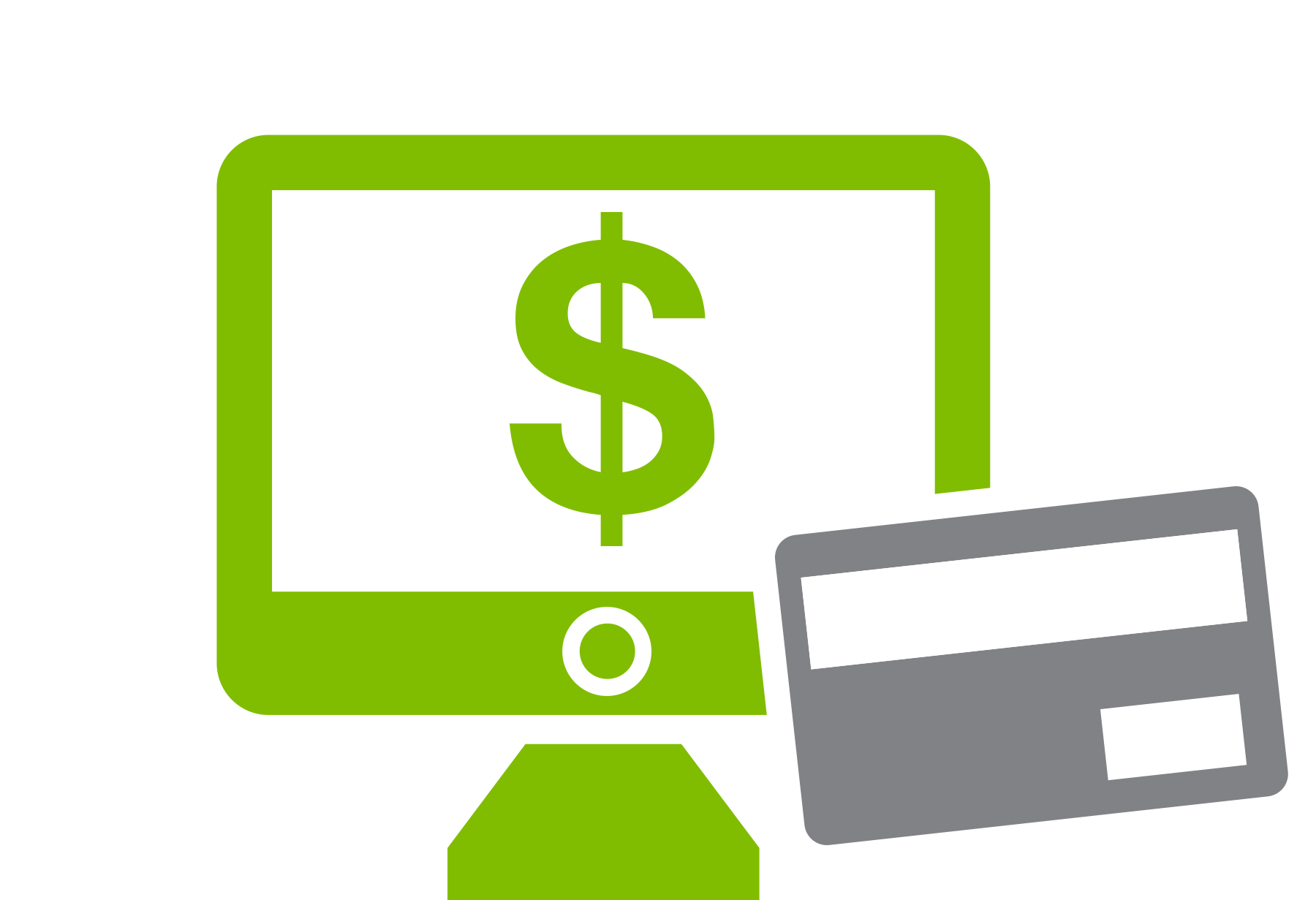 Establish a dedicated service model. Millennials are also dramatically different from previous generations in the way they transact with their utilities and their payment platform preferences. As a result, a one-size-fits-all model for all utility customers no longer makes sense. Utilities should consider developing a dedicated service model for millennials, who prefer communicating via text or email and are more interested in prepay options.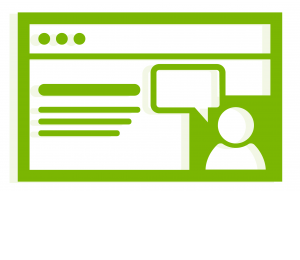 Deliver content online. Millennials do not exhibit a high level of confidence about energy usage—a third describe their energy knowledge as "below average." They're also more likely than the traditional customer to visit the utility website, and they prefer to receive emails from their service providers. What does that mean for utilities? It's Ok to give them plenty of content, as long as it's honest and useful: where energy comes from, how to save energy, how their usage compares to others, and billing solutions. And don't forget about social media. More than any other generation, millennials follow brands and share their experiences on social media, making it an ideal medium for engaging with them.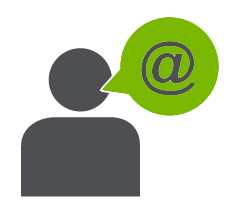 Personalize your communications. Millennials not only expect you to communicate with them digitally, they want messages tailored to their habits and interests. In fact, 8 in 10 millennials expect utilities to use their wealth of collected customer data to send individualized offers and content.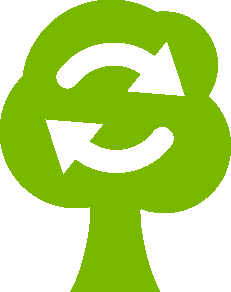 Demonstrate your social responsibility. Millennials are a highly values-driven generation. According to a recent study by Horizon Media's Finger on the Pulse, 81% of millennials "expect companies to make a public commitment to good corporate citizenship." Utilities can promote their social responsibility in a variety of ways—by demonstrating their commitment to clean energy through community outreach or by ramping up energy efficiency programs and other green marketing initiatives.
Most important, utilities need to continue to court this educated and ethnically diverse, independent and influential customer segment. With new competitors entering the marketplace—and with the high expectations and focus on value among millennials—getting and maintaining their loyalty will be an ongoing challenge.