Automatic Meter Reading System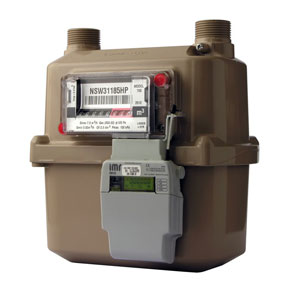 Get accurate, up-to-date information on gas usage with the AMR Gas Meter Module by Landis+Gyr.
The OKOI 303 Gas Meter Module uses SMS/GPRS communication to wirelessly deliver meter data directlyto the back-office, as part of an integrated AMR gas metering system.
It's the ideal solution for gas distribution customers with hard to read regions, sub-metering, retailers, or consumers such as hospitals and schools that wish to monitor gas usage. The module can be r etrofitted to existing Landis+Gyr 750/1010/BK meters or supplied with new meters.
Downloads

Automatic+Meter+Reading+System