Battery Energy Storage.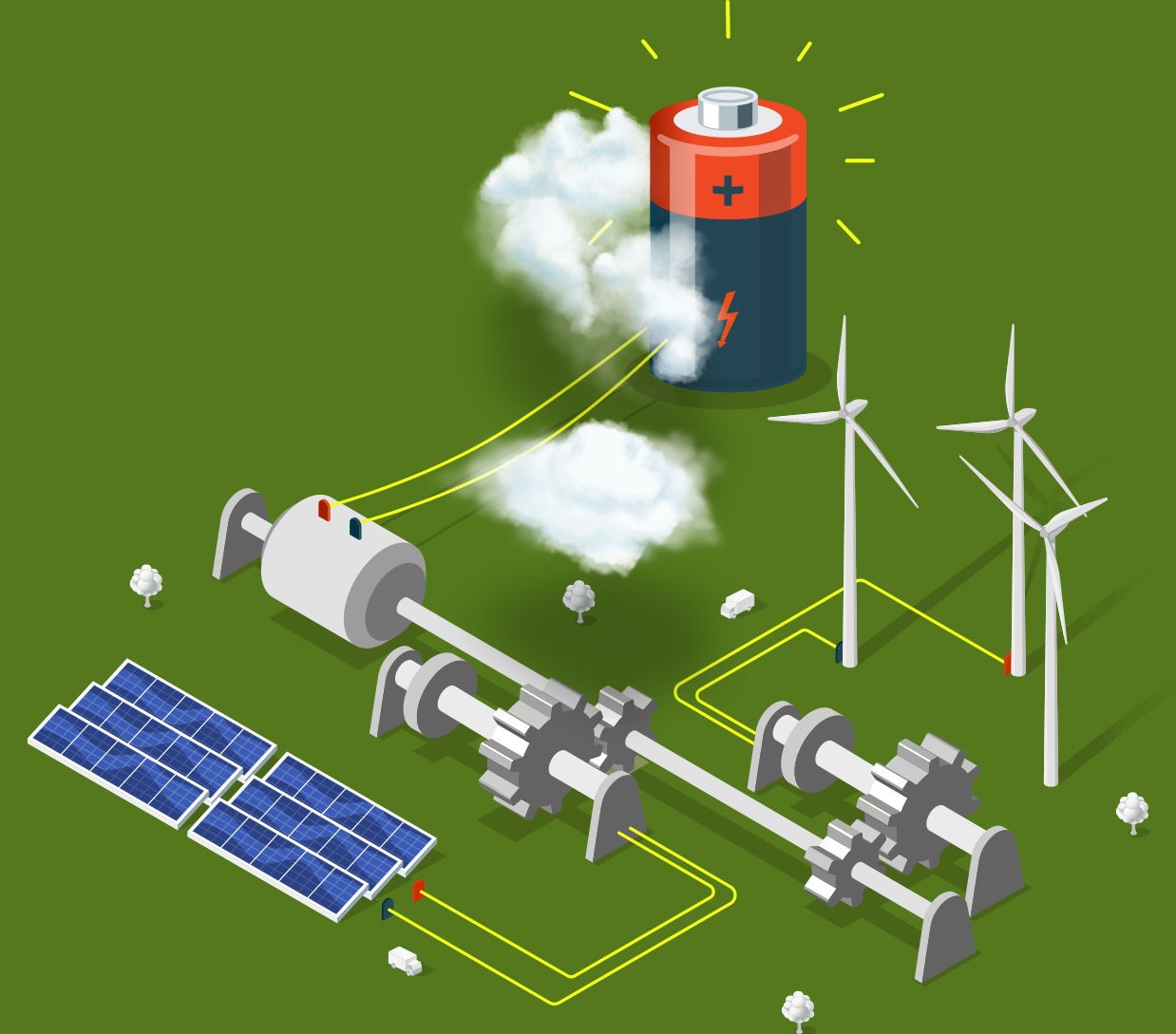 Intelligent energy storage for the modern grid
Build-for-purpose energy storage systems
With a proven reputation for listening to customers, understanding their complex challenges and helping them develop smart grid solutions that are reliable, versatile and Future Ready™, Landis+Gyr is ready to help you navigate the energy storage landscape. Landis+Gyr brings years of experience and a holistic approach to energy storage solutions that ensure your project delivers value to your business.
The Landis+Gyr difference
Implementing successful energy storage solutions requires a partner with know-how, technology independence and strong financial backing. Landis+Gyr is a partner that delivers a:
Comprehensive solution suite that enables the best solution for any given problem
Bankable warranty
"Cradle-to-grave" support built on 100+ years of utility service experience
Expert integration of low total cost of ownership solutions

Stabilizing
the Grid.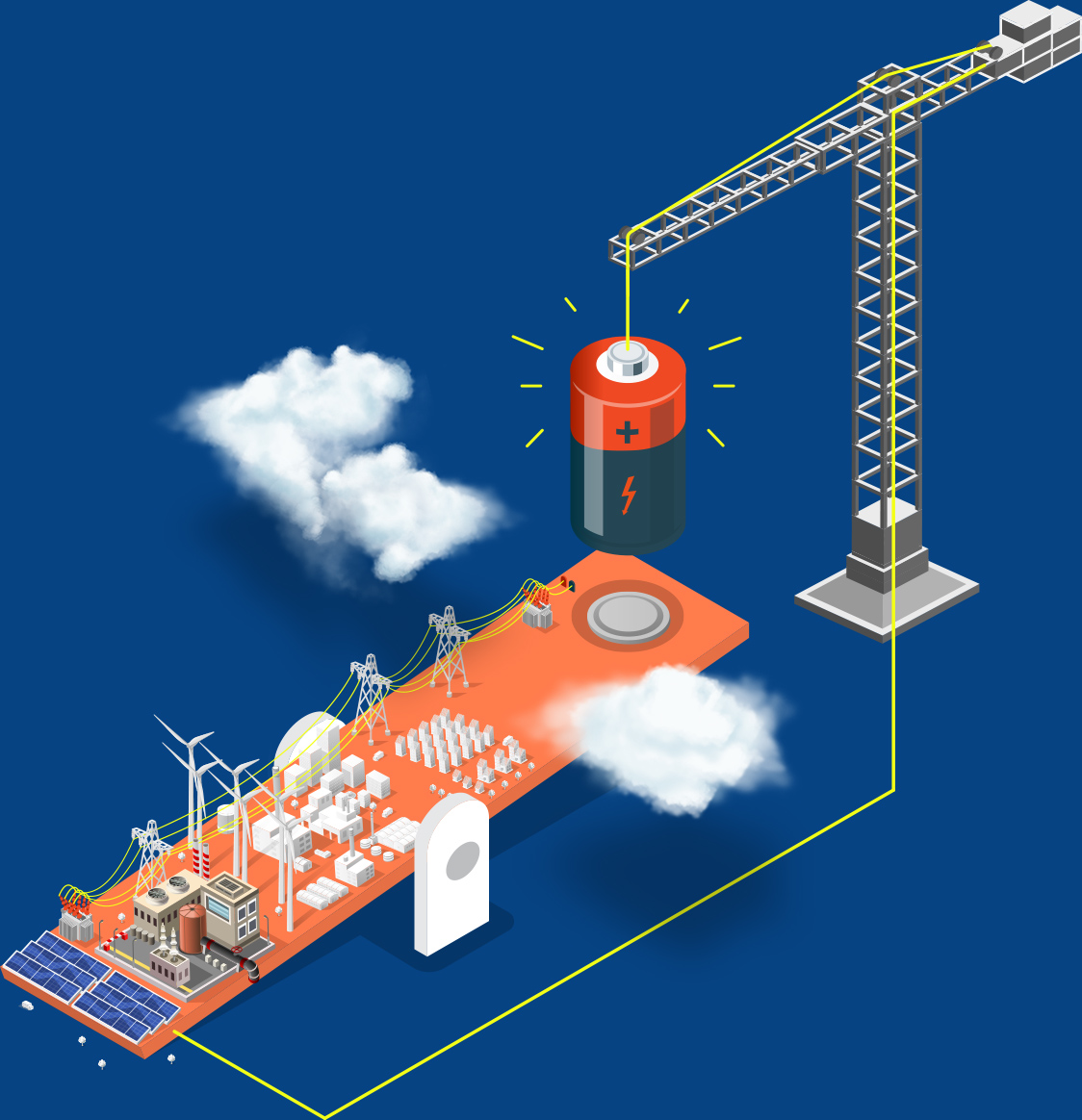 A new balance of power
As load patterns change and intermittent energy sources increase penetration, flexible, robust energy storage systems are required to address power quality and power flow issues.
Renewable generation is expected to account for 29 percent of total capacity by 2040,* and electric cars are expected to account for 35 percent of all new vehicle sales within the same period.

*SOURCE: U.S. Energy Information Administration, "International Energy Outlook 2016"
Extending Infrastructure
Asset Life.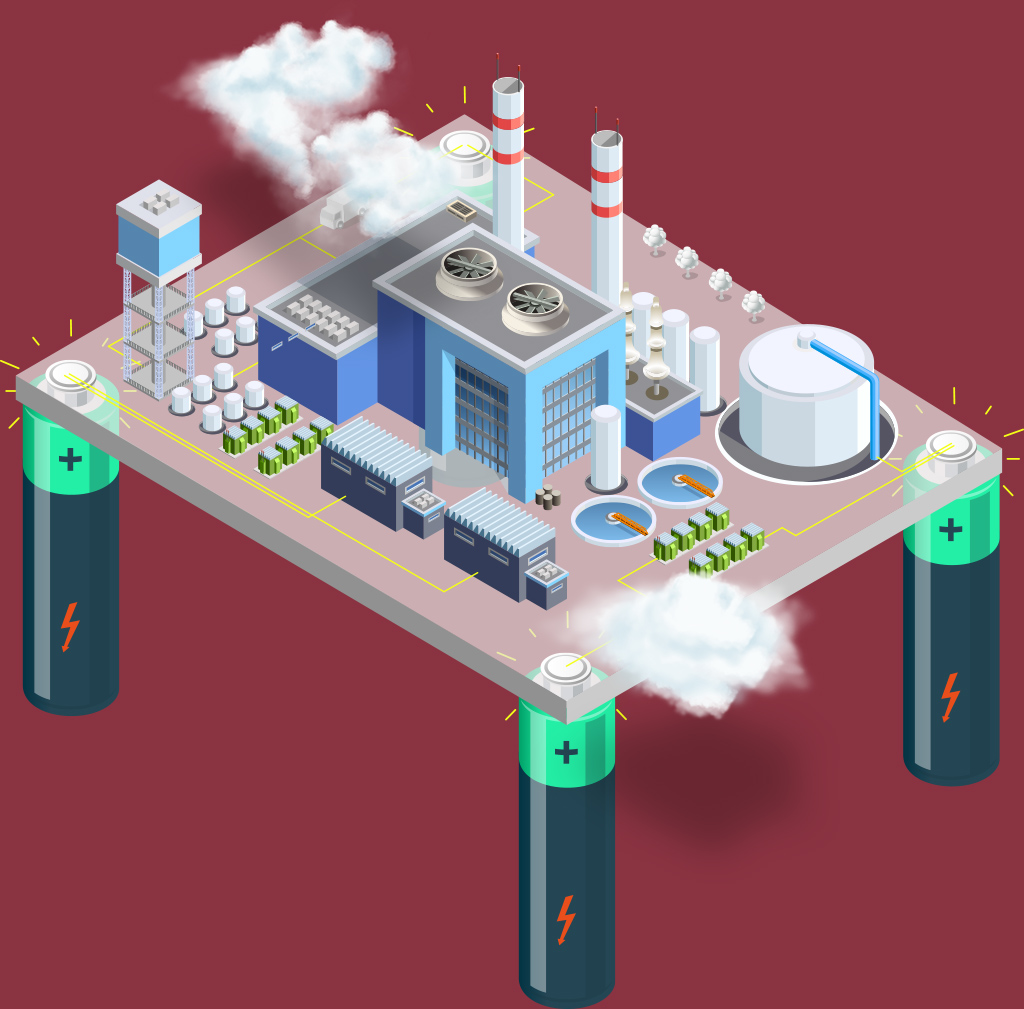 Defer investments
in new assets
Energy storage can help to defer investments in grid assets by helping manage location-specific load growth and aging infrastructure. Moreover, energy storage offers a capital-efficient means to address peak demand at both local and system-wide levels.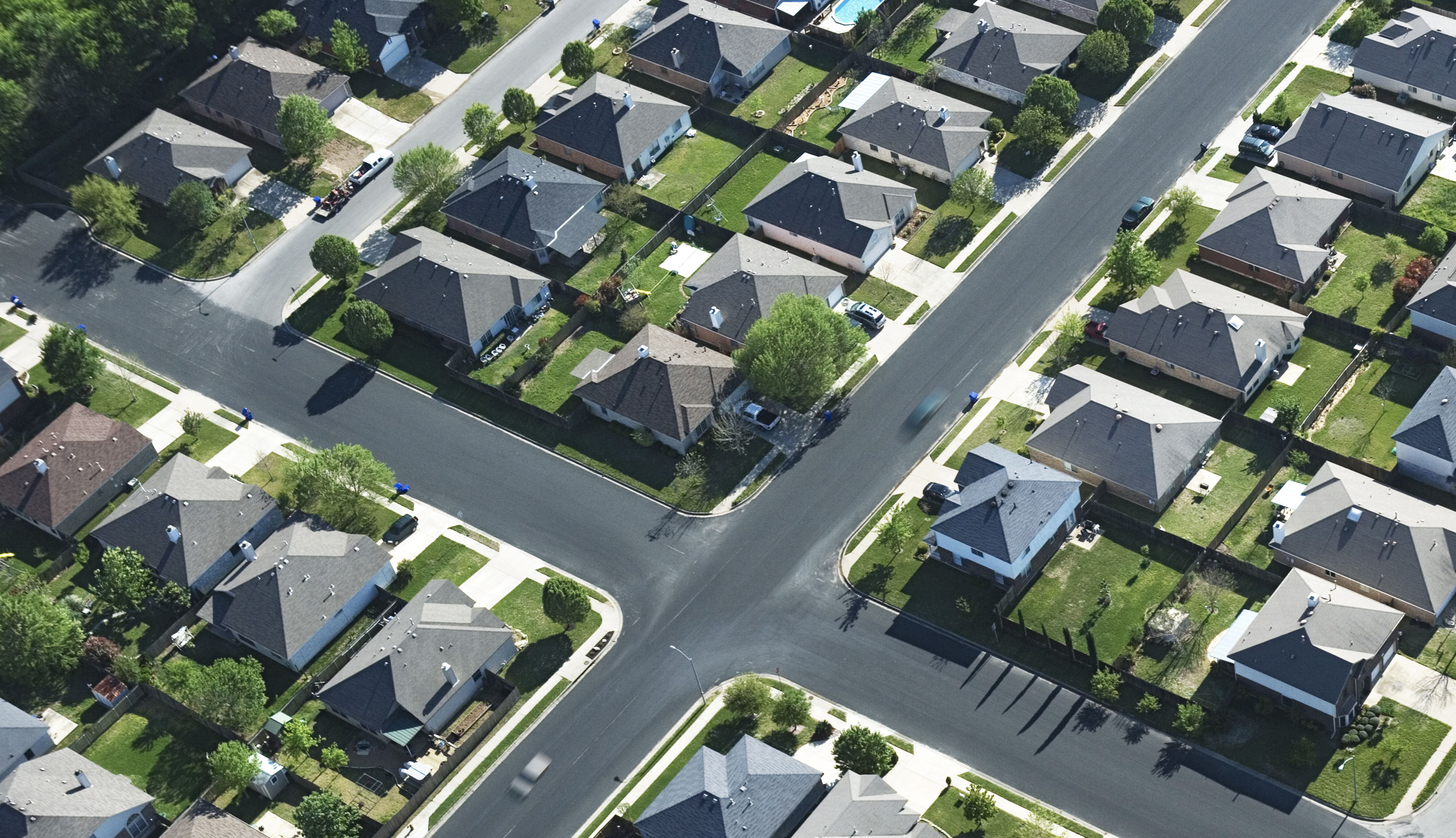 Manage peak demand
Utilities must maintain capacity resources to meet system demand peaks, which can make up fewer than five percent of the year. Building and/or procuring excess generation and transmission capacity to address peak demand is costly. Energy storage systems can help utilities address peak demand when sited—anywhere from transmission system to behind the meter—and shift excess renewable or off-peak power to peak times. The capabilities and declining costs of battery systems have led some industry leaders to suggest that simple cycle peaking plants may be obsolete in the next decade.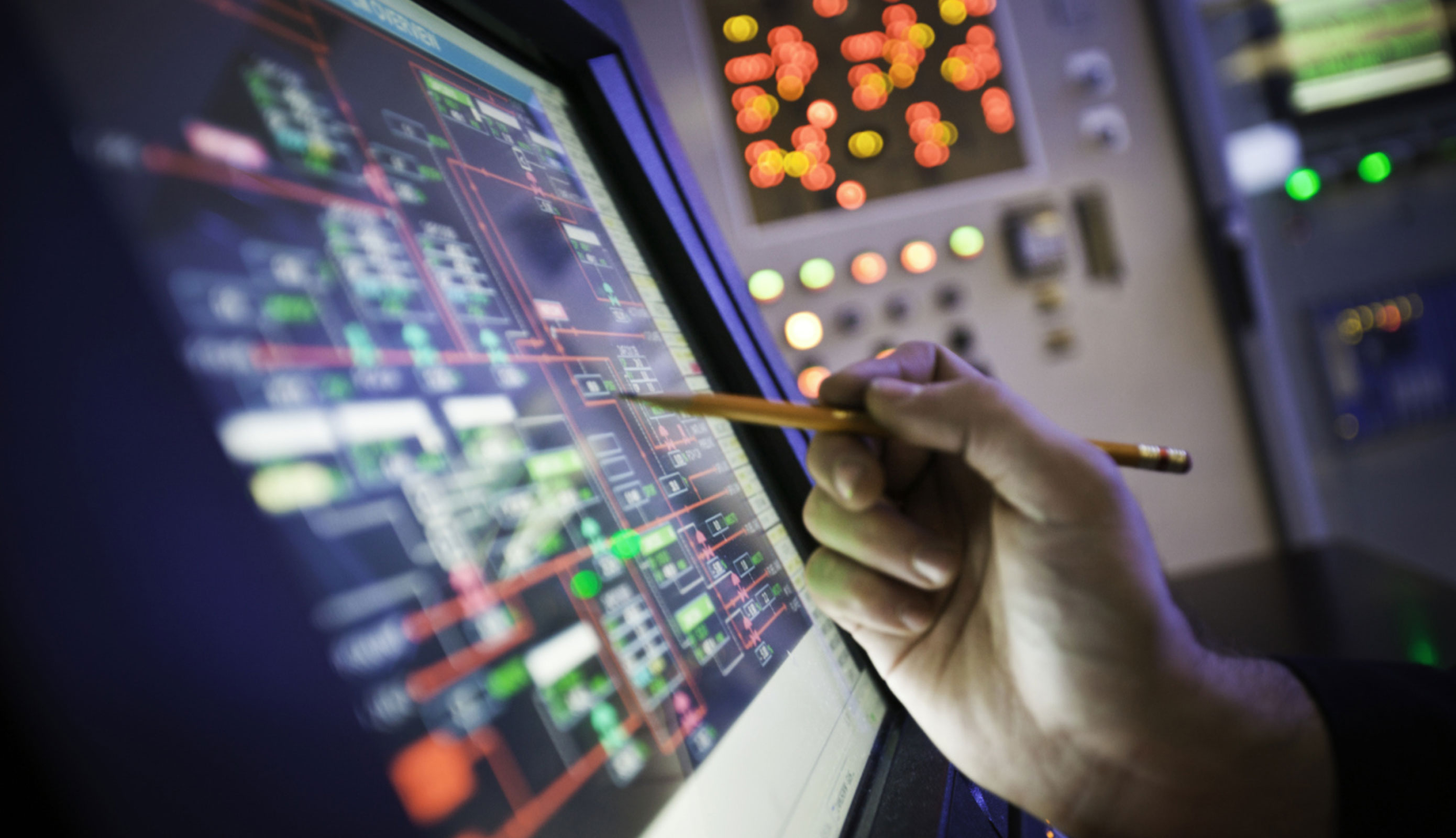 Defer system upgrades
While total electric consumption in the United State has been relatively flat over the past several years, load pockets are changing and growing as populations become denser and as transportation becomes increasingly electrified. These changes put increasing demand on a small number of circuits that require capacity upgrades. Energy storage can delay or mitigate completely the need for these upgrades, when placed strategically downstream of choke points on these circuits. Storage-assisted asset deferrals that range from 5-9 years can make compelling business cases for utility owners.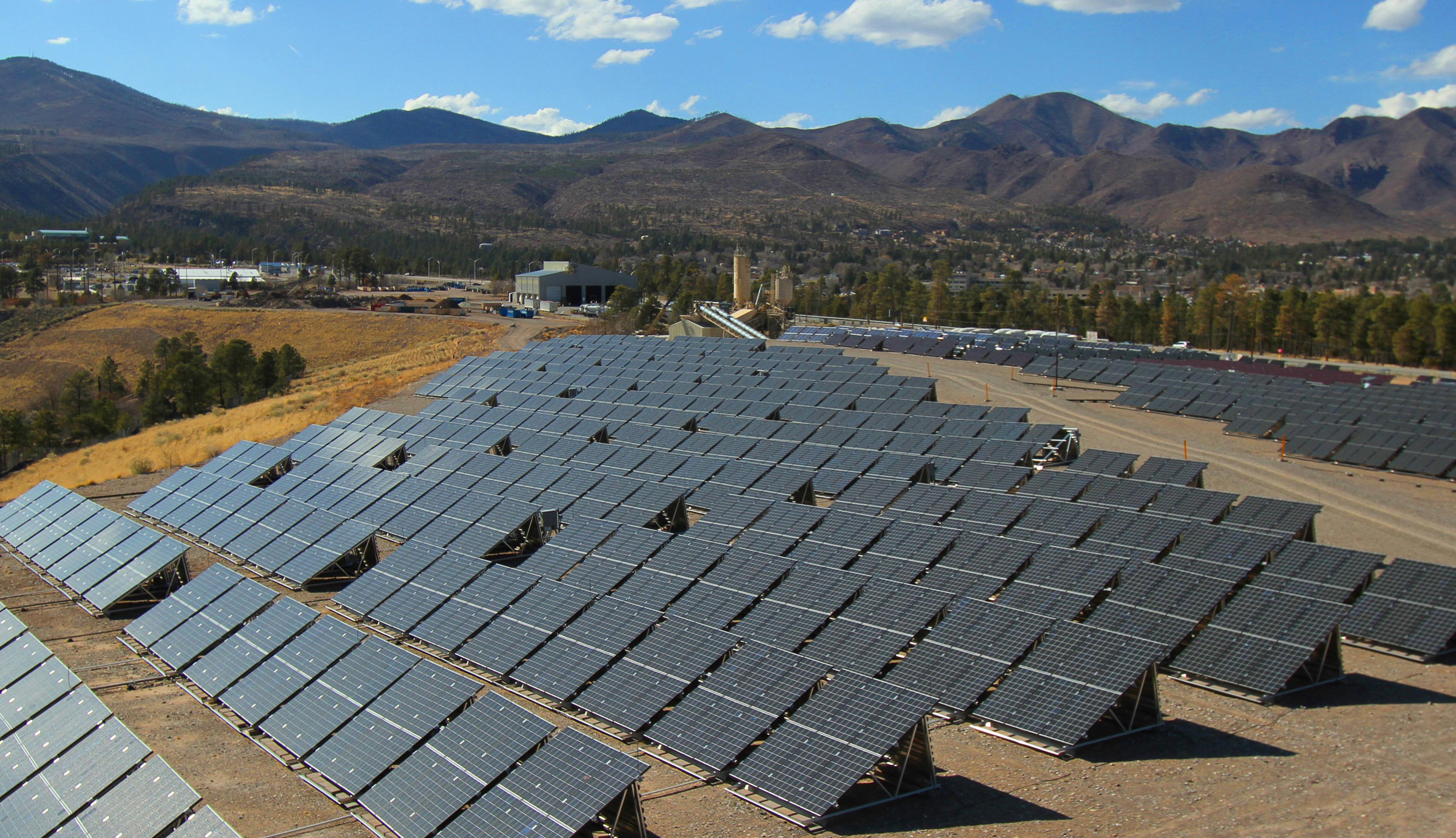 Integrate renewables
Utility-scale renewables are the most cost-effective resources in the majority of the country, and distributed renewables are at or below grid parity in 14 states today. Continued cost decreases in these technologies, renewable portfolio standards, and incentives, such as the U.S. investment tax credit, will drive adoption through the end of the decade. Furthermore, environmental pressures are making the economic siting of traditional generation more difficult. To take full advantage of renewable resources, flexible assets are needed to manage the intermittency of these resources. The qualities of energy storage make it an ideal option to support the integration of renewable generation into power systems.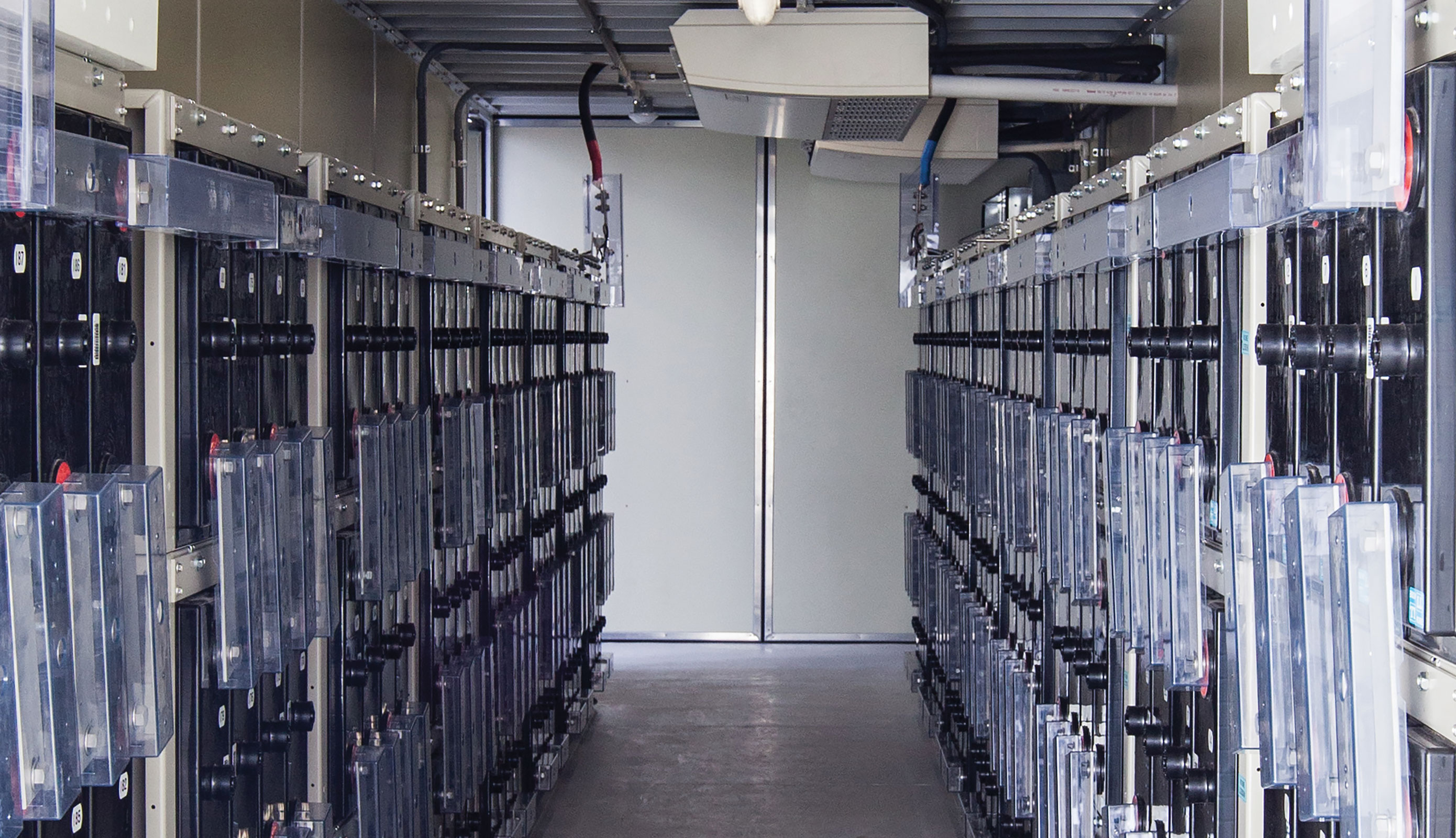 Improve power quality
Increasing renewable penetration and changing load demand more from the utility to maintain consistent frequency and voltage within mandated ranges. "Smart" power electronics can solve some of these issues, but not all—especially those that require real power. Energy storage coupled with "smart" power electronics can help the utility to maintain an efficient and stable distribution system.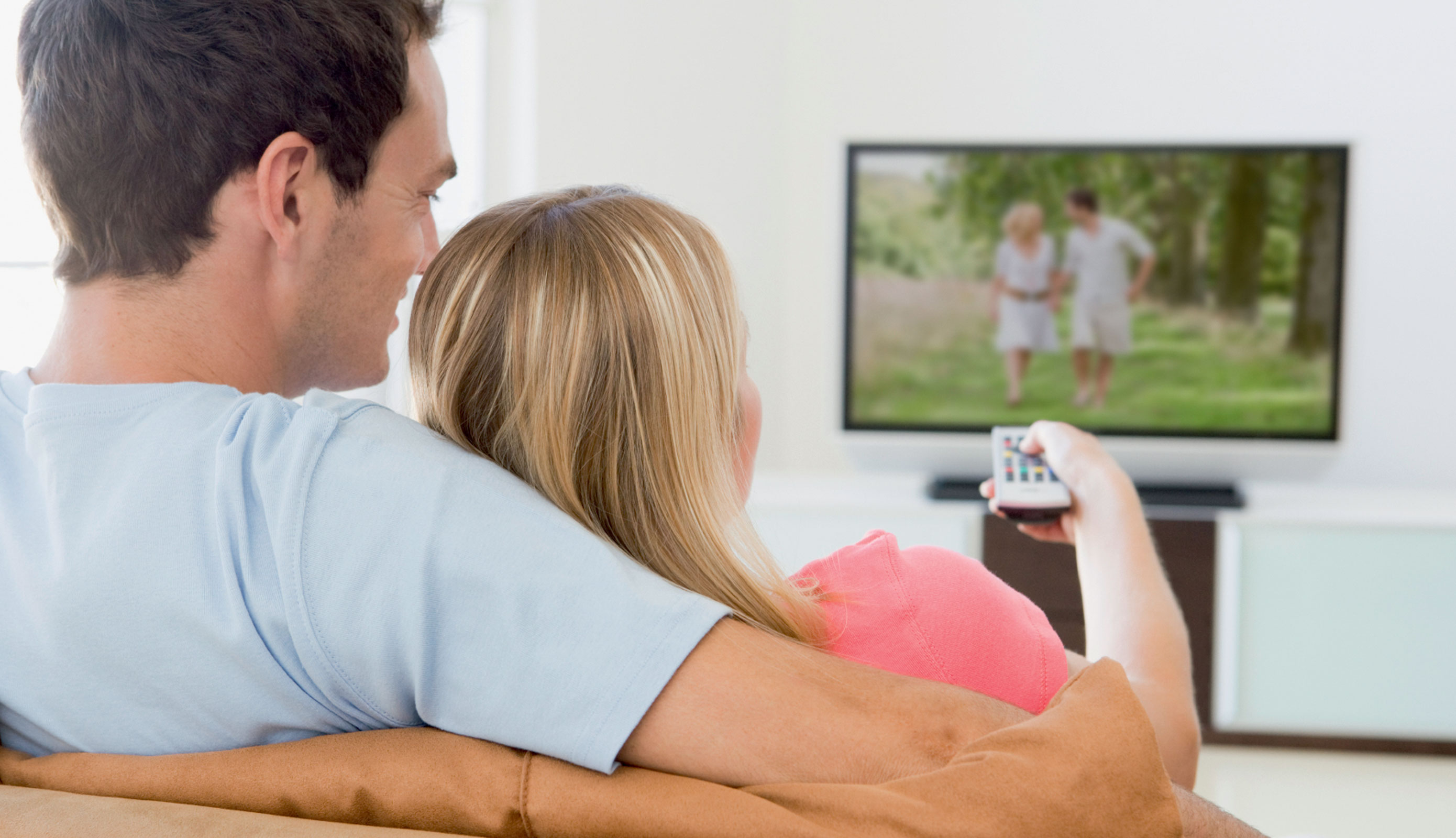 Improve system reliability
Consumers are demanding more from their utility service providers. And now, with viable, cost-competitive alternatives to the utility, customers have the option to leave the utility if reliability of service fails to meet their expectations. Additionally, as regulatory commissions increase penalties, reliability standards or implement pay-for-performance schemes, utilities will be under pressure to find new solutions to increase already high reliability. Energy storage offers the utility the ability to increase reliability on sections of circuits that suffer from a higher frequency of outages and, in some cases, avoid system upgrades (e.g., undergrounding feeder sections) to increase reliability.
Placement is
Everything.
Energy storage deployable at the location of need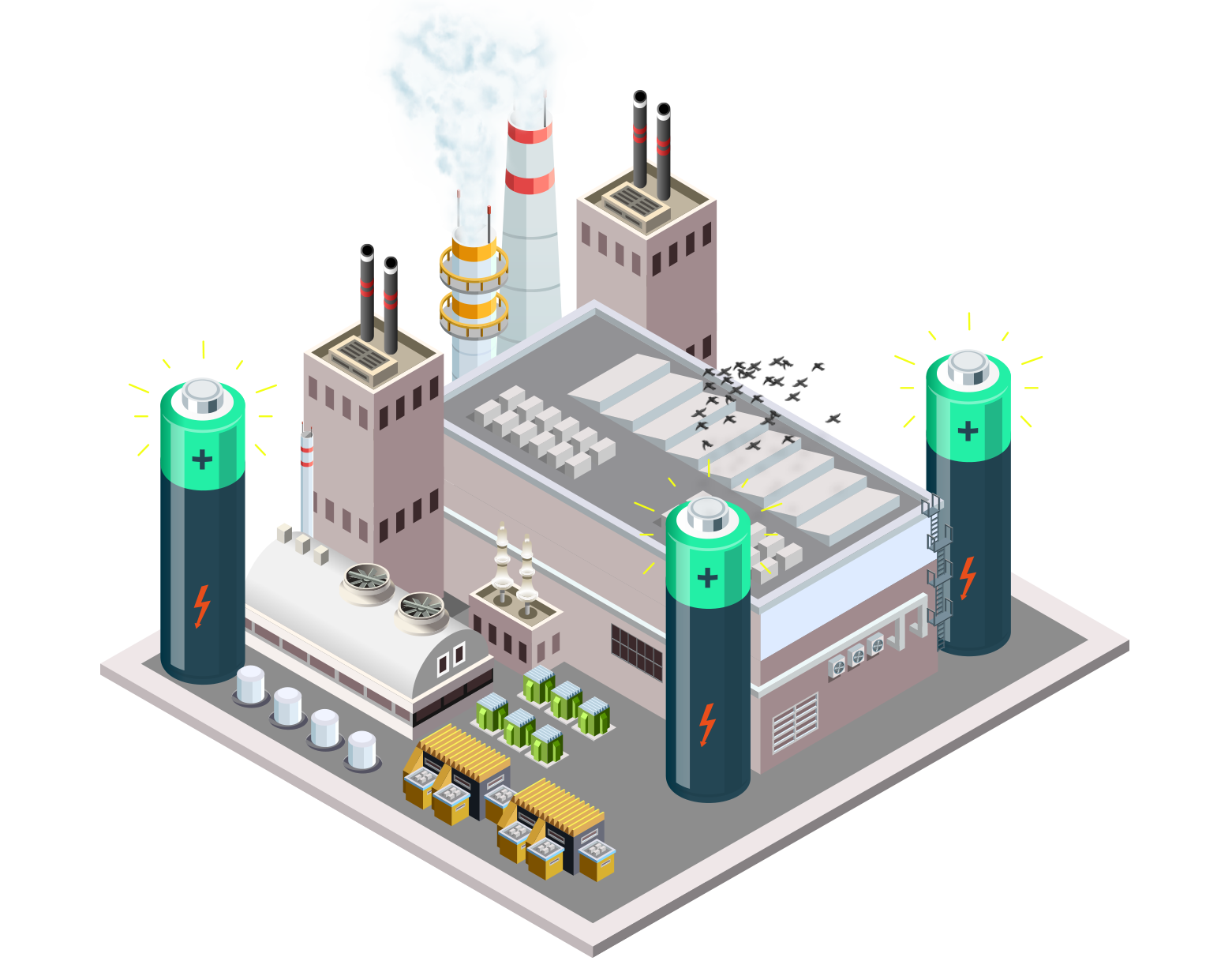 Generation
Whether installed within renewable or traditional generation sites, Landis+Gyr's battery systems address critical plant issues by providing:
Ramp assist
Ramp rate control
Buffering and smoothing
Renewable firming and indeterminacy management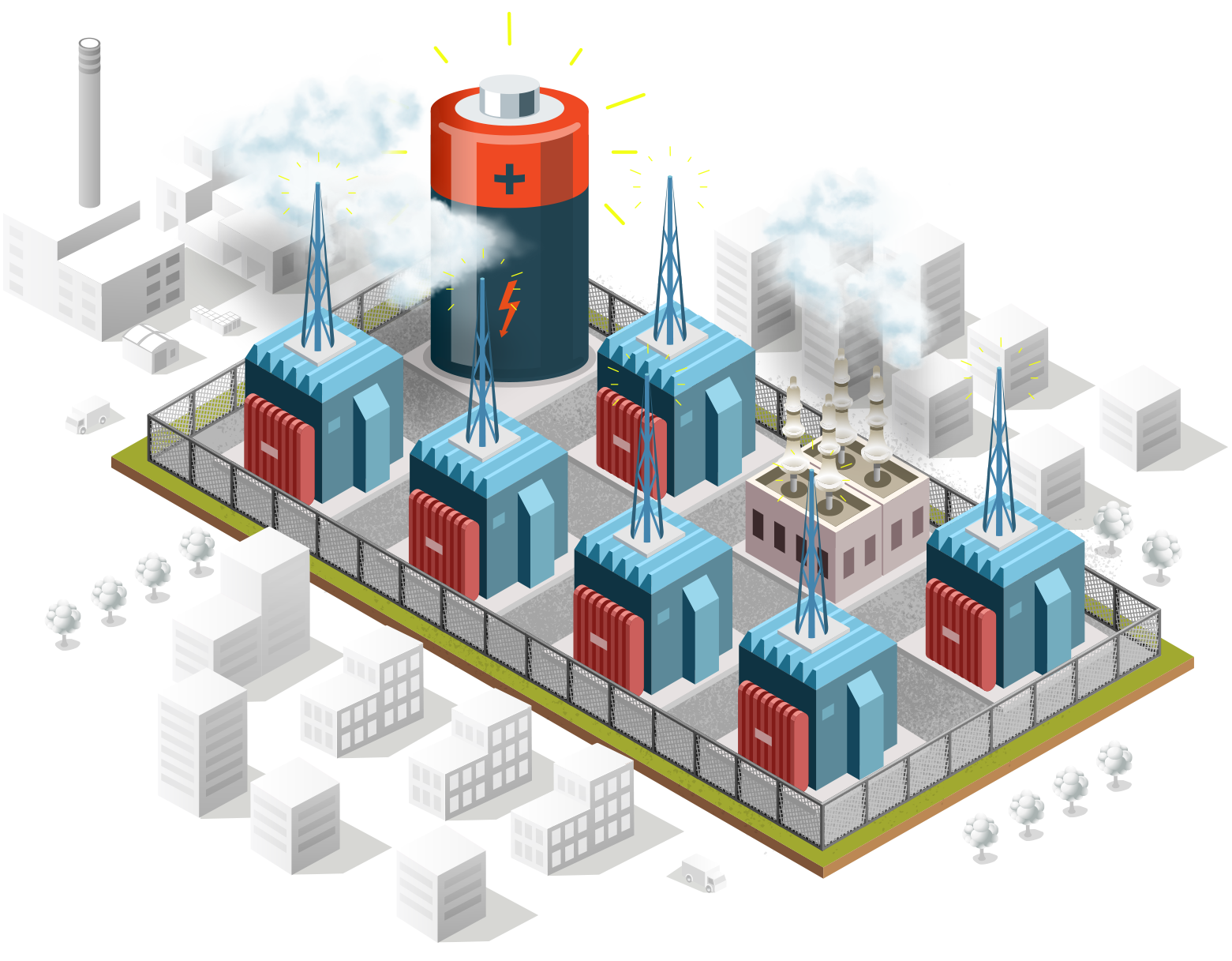 Distribution
With siting at substations or along feeder lines, Landis+Gyr's energy storage systems support renewable installations by ensuring power quality and power flow, as well as enabling asset investment deferral in support of resource adequacy.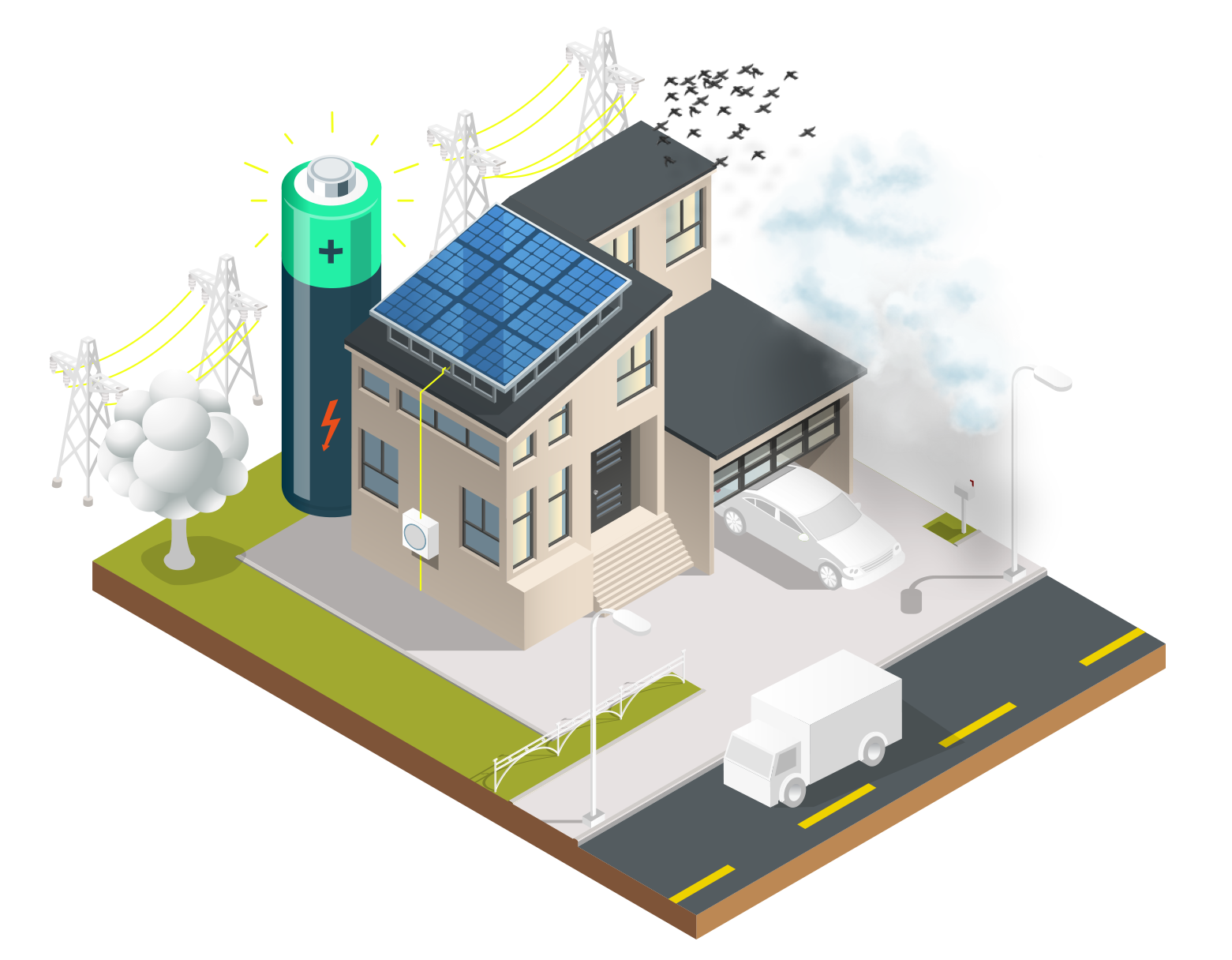 Behind the Meter
Landis+Gyr's energy storage systems are deployed behind the meter support commercial, industrial and residential sites with:
Demand charge reduction
Increased PV Self-Consumption
Peak Shifting
Backup power
System Design and Integration.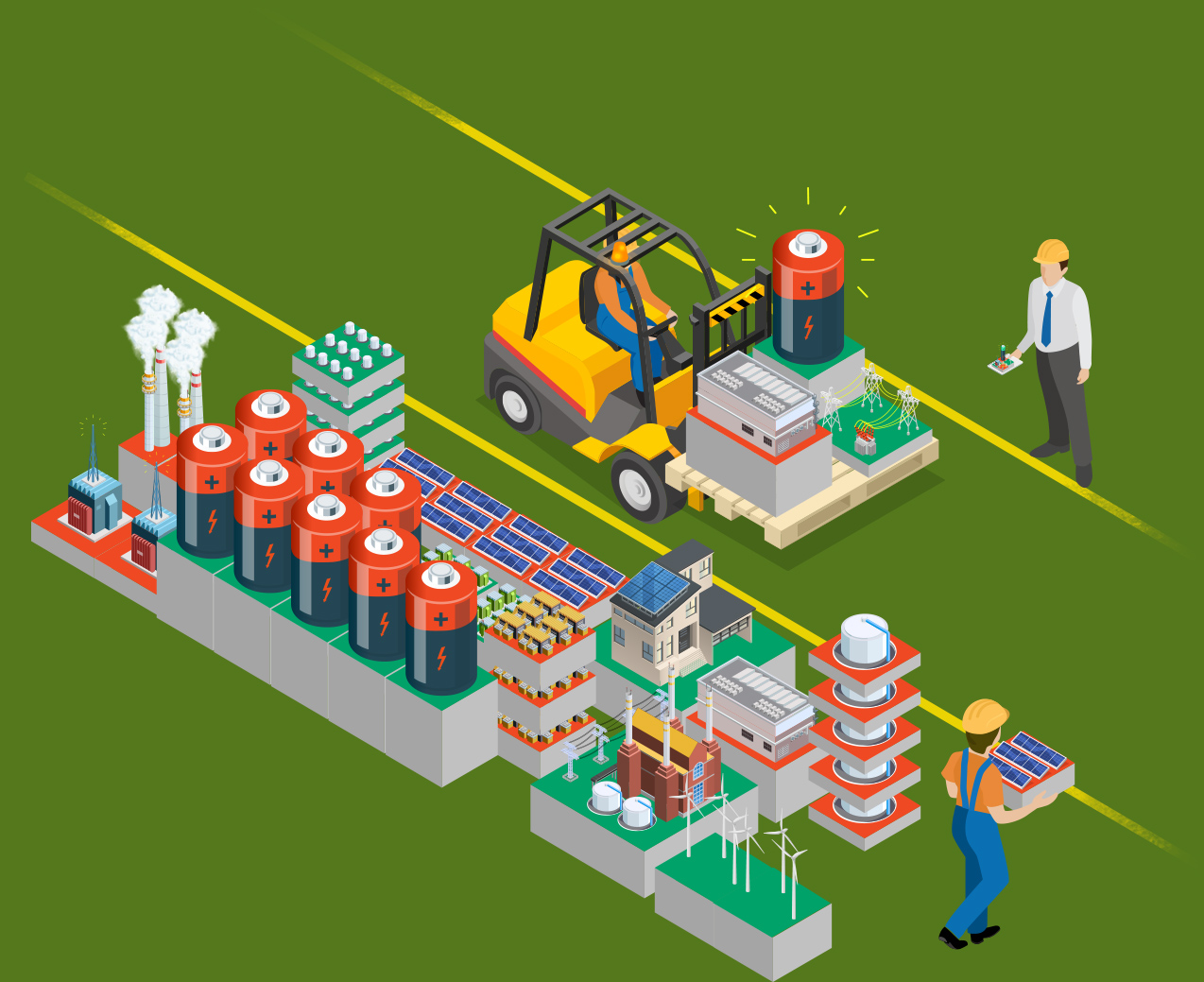 Leveraging 115 years of utility industry experience
The anatomy of an energy storage installation can be customized across many different project types.
Landis+Gyr not only offers battery system designs customized to your needs, but also commands world-class deployment resources who are experienced in executing and integrating systems seamlessly into the utilities electrical and network infrastructure.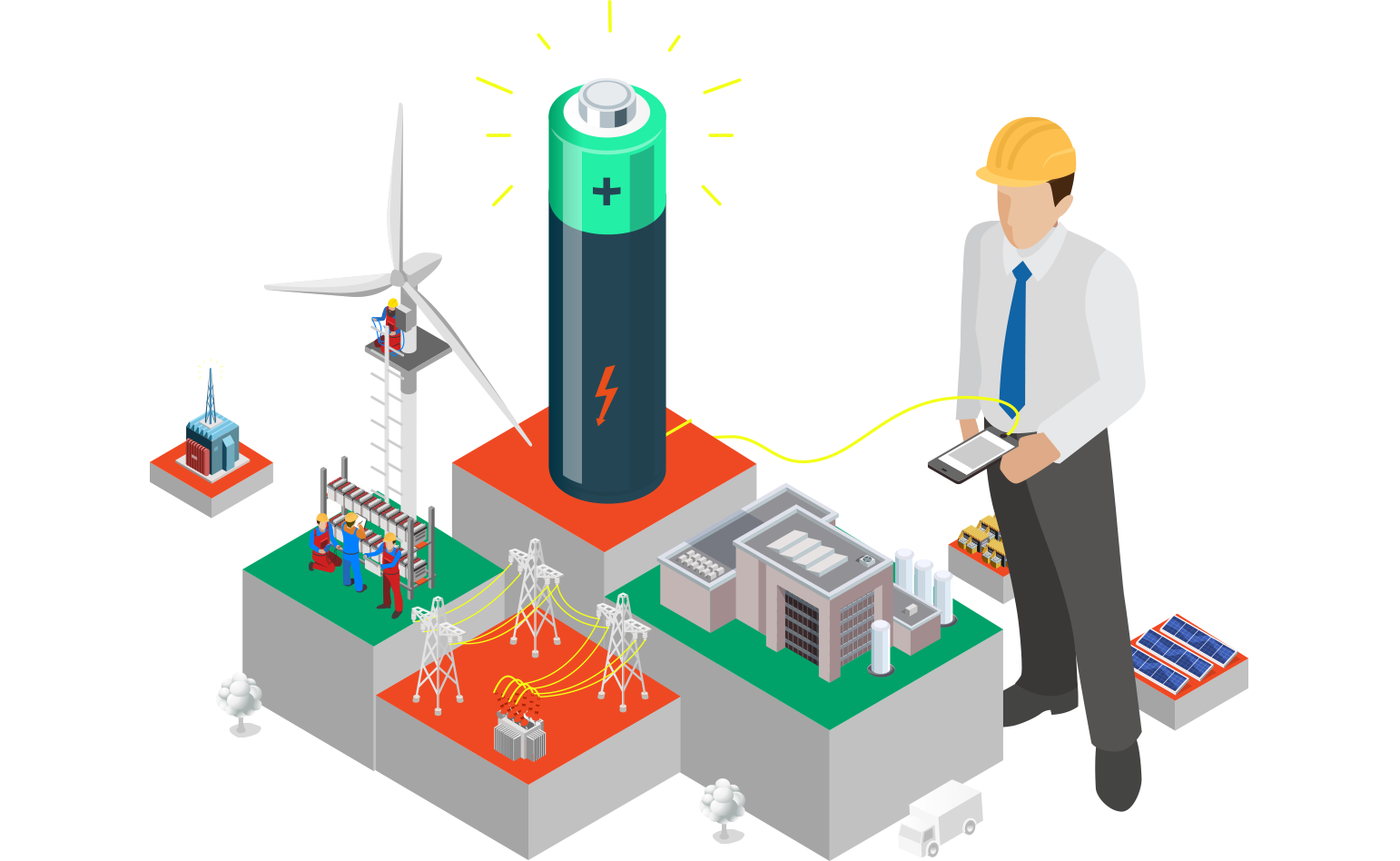 System Configuration 1
DC Block
Indoor- and outdoor-rated battery arrays, designed for both power and energy-type applications based on proven technologies, from Tier 1 battery system providers. Solution offerings include warranties, performance guarantees and are backed by Landis+Gyr 24/7 monitoring and maintenance support.
System Configuration 1: DC Battery and Battery Management System - Remote Operations Center - Maintenance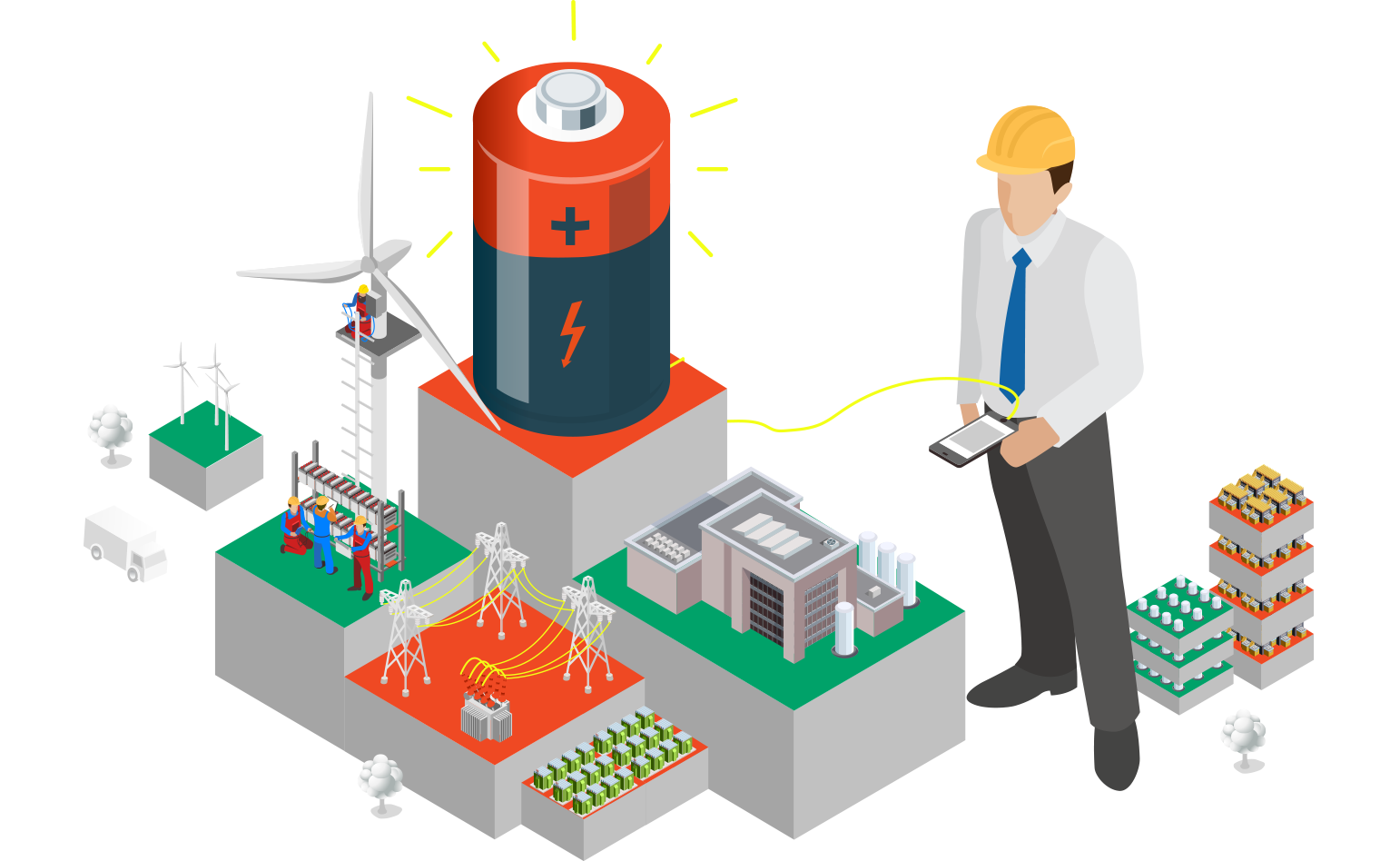 System Configuration 2
AC Block
Tightly-coupled integrated systems that include utility-grade power conversion systems, matched to the DC Block and application requirements. Solution offerings include warranties, performance guarantees and are backed by Landis+Gyr 24/7 monitoring and maintenance support.
System Configuration 2: DC Battery and Battery Management System - Inverter - Remote Operations Center - Maintenance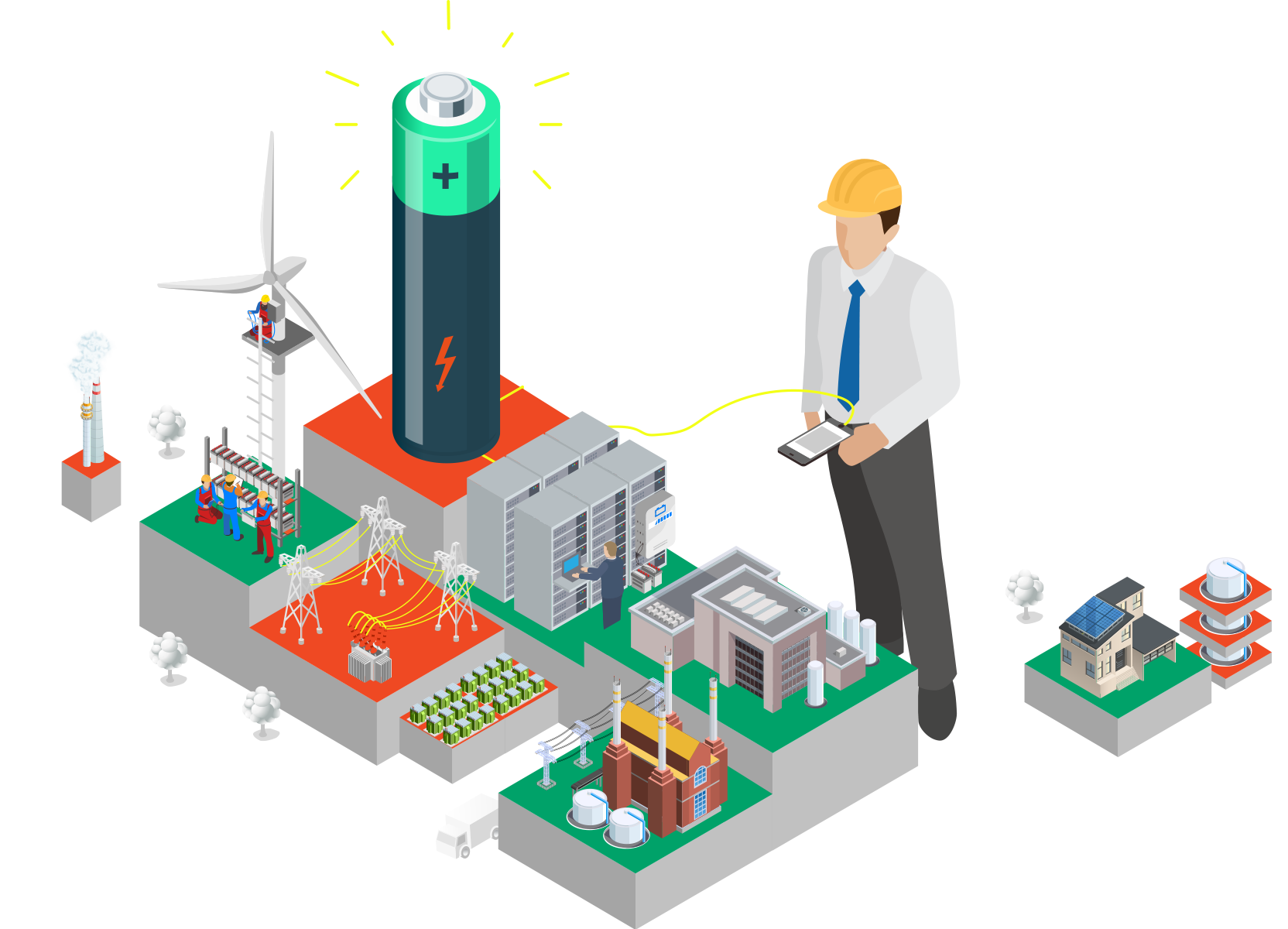 System Configuration 3
AC Block with Plant/System Control
Comprehensive technical solutions that marry intelligent site control, and that can dispatch storage assets against multiple use cases with application-optimized AC Blocks. Solution offerings include warranties, performance guarantees and are backed by Landis+Gyr 24/7 monitoring and maintenance support.
System Configuration 3: DC Battery and Battery Management System - Inverter - Plant Scada- Plant Controller - Remote Operations Center - Maintenance
Landis+Gyr
North America Regional Headquarters
30000 Mill Creek Ave., Suite 100
Alpharetta, GA 30022
678.258.1500

Check out our latest eZine "Modernizing the Utility" for more information. Connectivity's impact on the grid: network technologies are changing how utilities look at infrastructure, emerging smart city applications, the potential for energy storage and more.